If you've used the internet before, there is a good chance you've seen Boo, the world's cutest dog. If you know Boo, then you know Pomeranians. Short, cute, and loyal, they've become a wildly popular breed the past few years (and for good reason). Enjoy our collection of the thirty cutest Pomeranian pictures:
Bonus Cute Pomeranian Videos
Bonus Adorable Pomeranian Pictures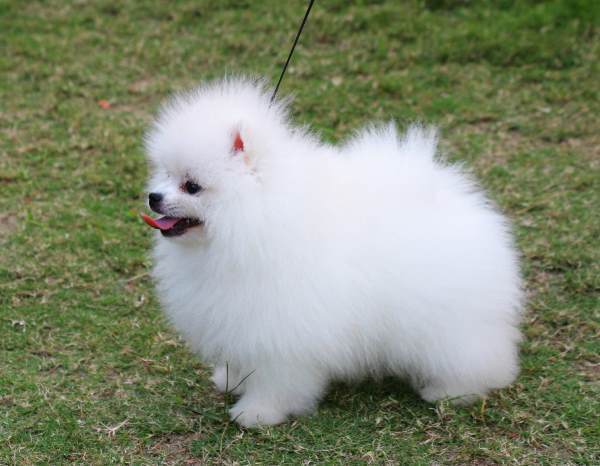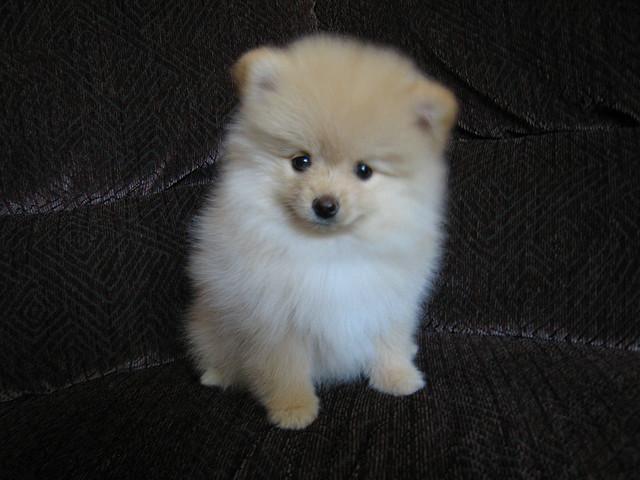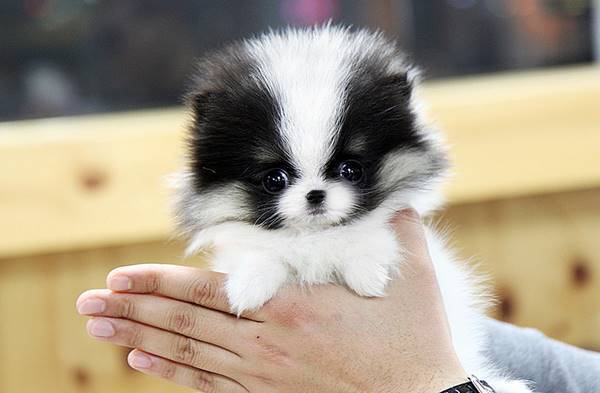 Enjoy these adorable Pomeranian pictures? Then be sure to check out our other posts on the cutest pictures ever and the cutest puppy pictures!