They're cute, they're fluffy, they're squishy, and they have the awesome personalities to match. All things considered, puppies might be the greatest creature to have ever graced the earth. To celebrate our fondness for our bite-sized canine friends, we've amassed fifty of the cutest puppy pictures ever seen:
Bonus Puppy Videos To Melt Your Heart
Bonus Puppy Pictures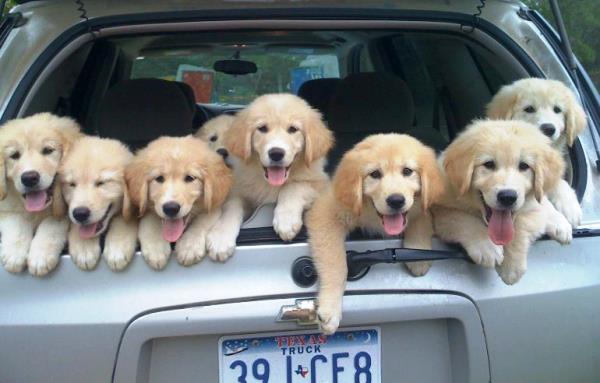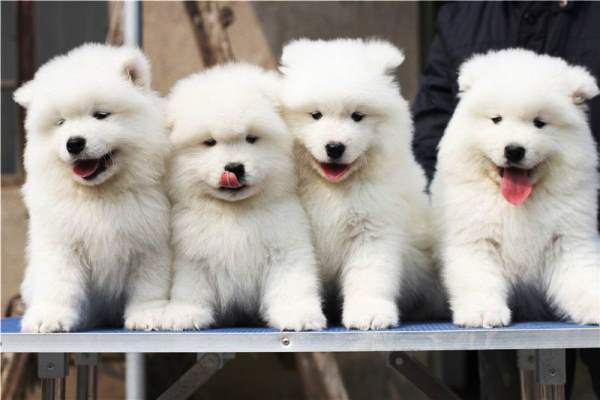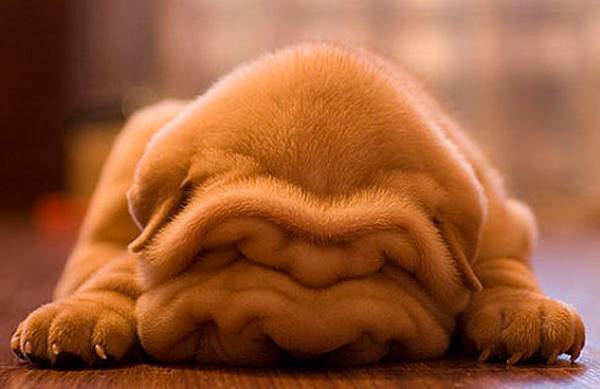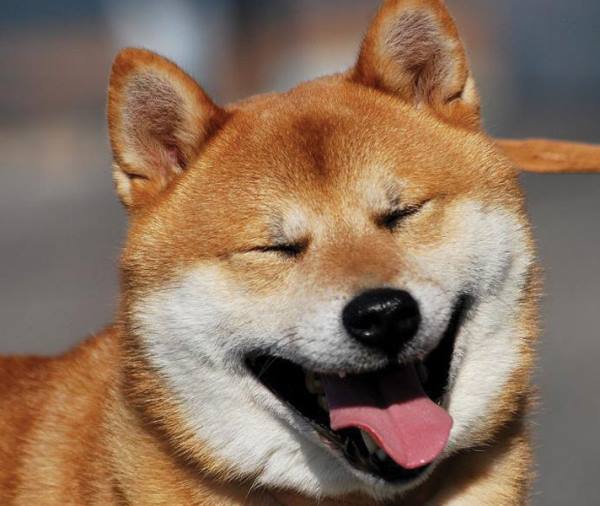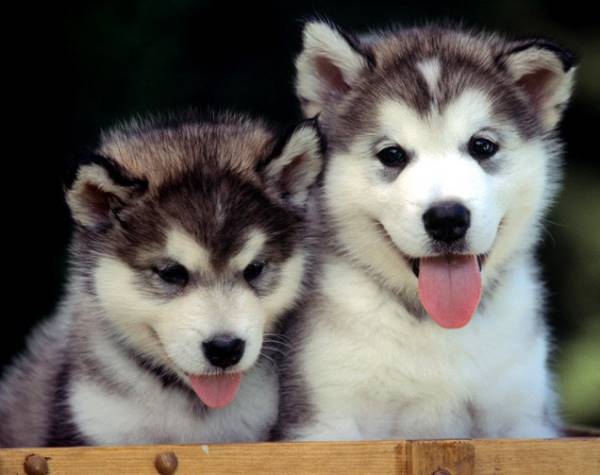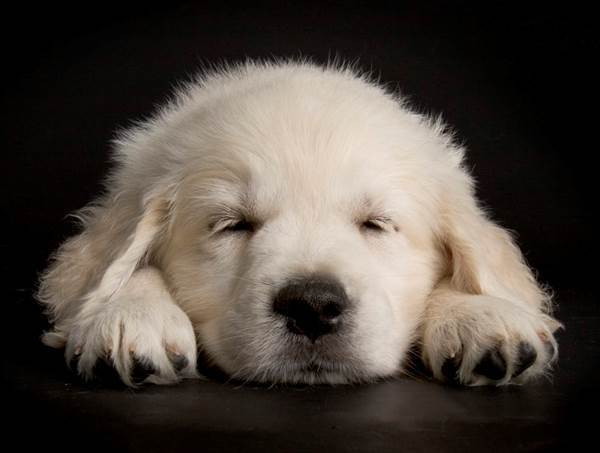 Thank you to Cutest Paw, imgur, r/puppies, and us for the images and videos above.
And if you enjoyed the cutest puppy pictures ever, be sure to see our posts on the cutest pug pictures ever and the best dog GIFs!