There is nothing to turn your day into a gigantic double rainbow like watching cute little animals be nothing but cute little animals. Here are twenty-five of the cutest baby animal GIFs that will make your heart melt and make your tears well up from a level of happiness that you've never known before:
Sleepy Wolf Pup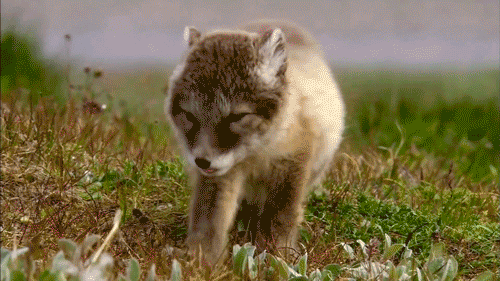 Cutest Baby Animal GIFs: Turtle Dash To Freedom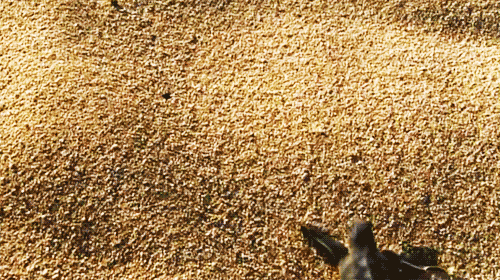 Awooooooooo!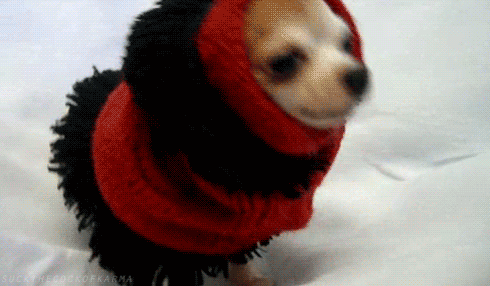 Baby Otters Are The Cutest
Vicious Pitbull Puppy Attack!