If the PBH Network were to have a Masters degree, it would be in interspecies animal love. By our count, we've published over 400 posts on the subject, including the highly acclaimed Ten Most Adorably Unusual Animal Friendships.
It was then with much delight that we were able to secure a copy of One Big Happy Family: Heartwarming Stories of Animals Caring for One Another by Lisa Rogak, a book that highlights fifty stories about adorable animal friendships. Lucky for you, we were able to select thirty of our favorite photos of the cutest animal friendships ever for your enjoyment: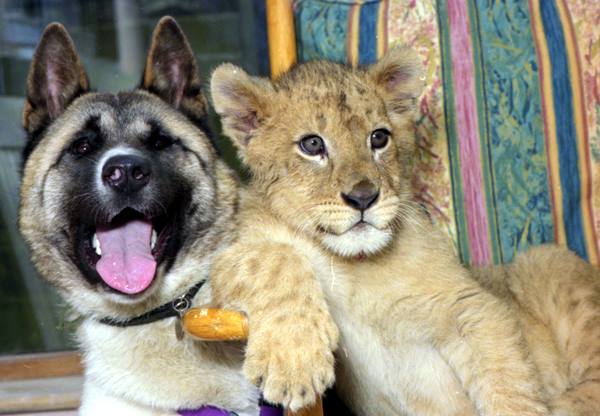 Credit: Mike Hollist/Daily Mail.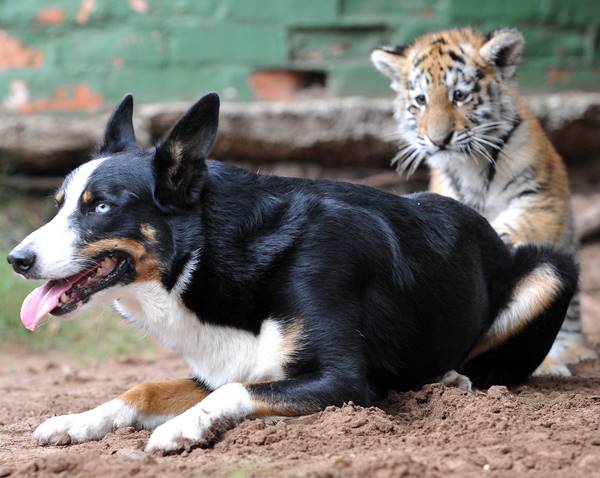 Credit: Gallo Images/Rex/Rex USA.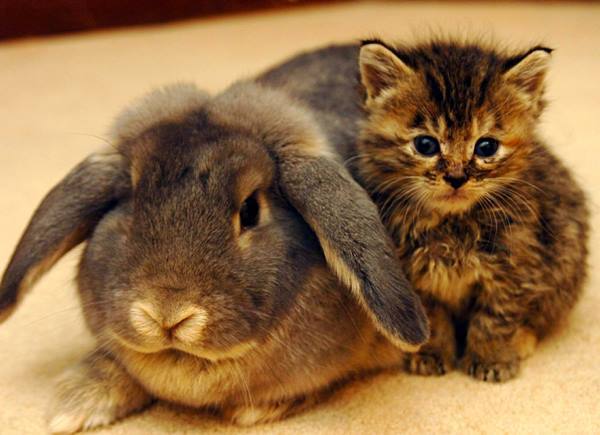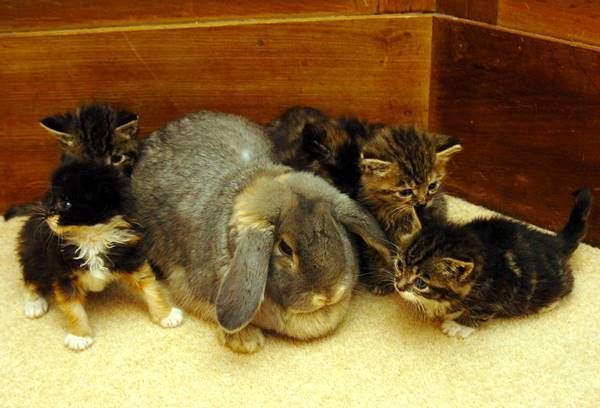 Credit: Northscot Press Agency/Rex USA.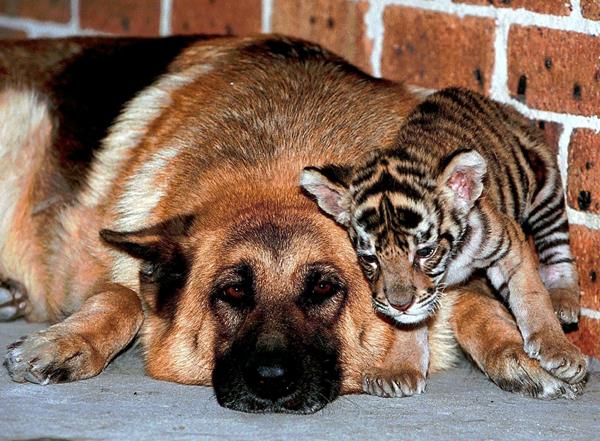 Credit: Paul Lovelace/Rex USA.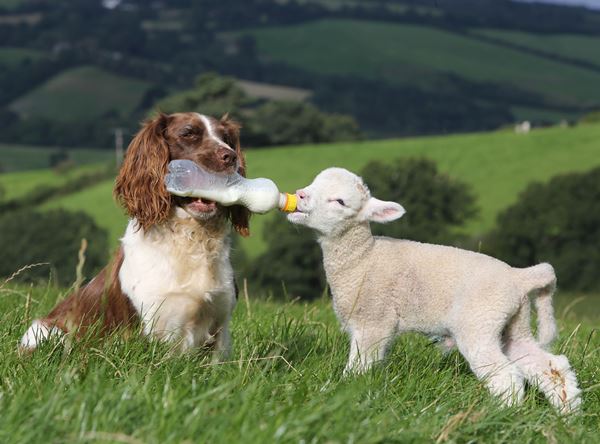 Credit: Richard Austin/Rex USA.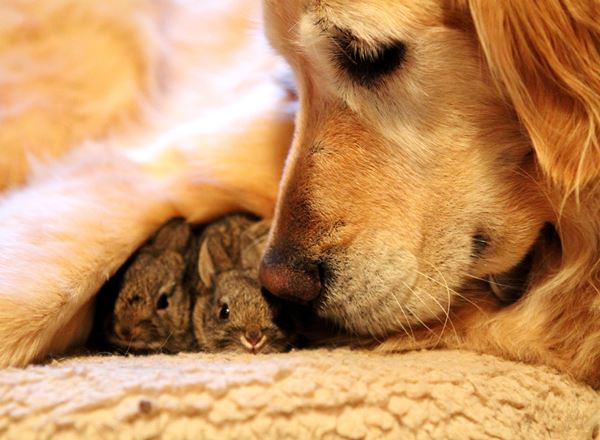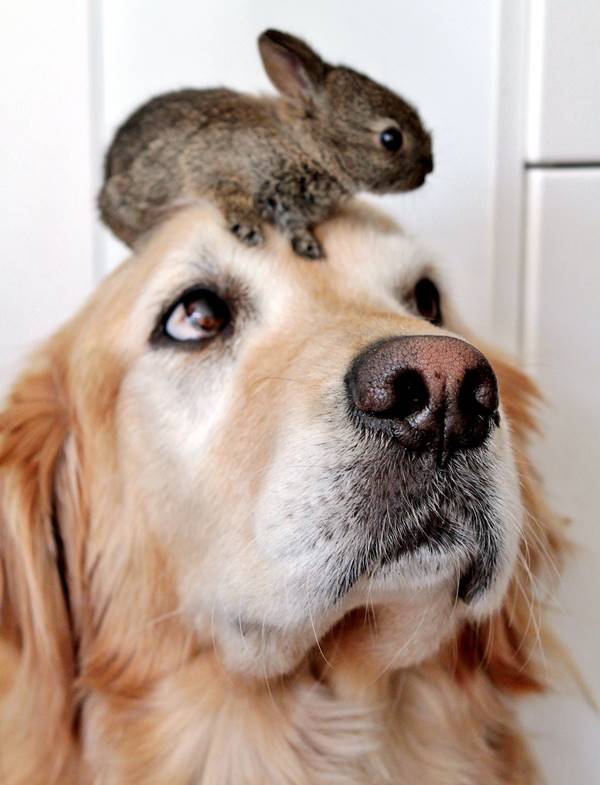 Credit: Tina Case/Rex Features.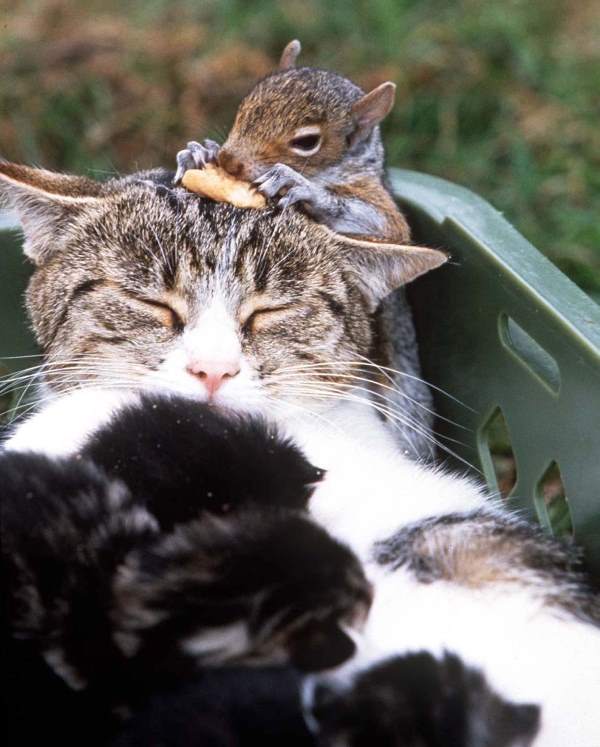 Credit: Nils Jorgensen/Rex USA.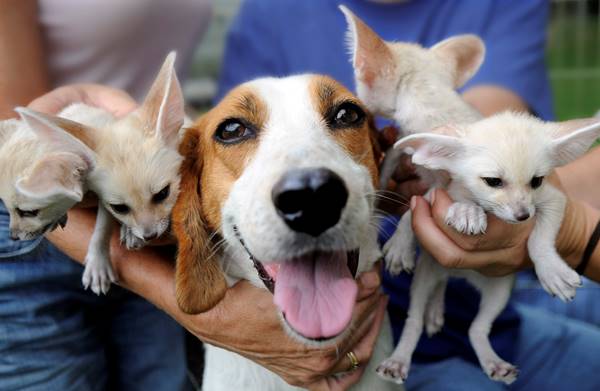 Credit: Helen Neafsey, Hearst Connecticut Media Group.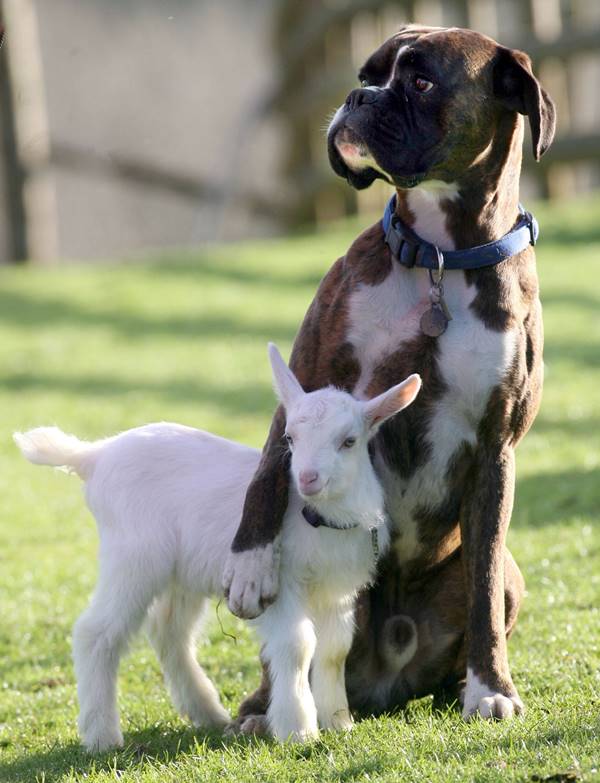 Credit: Richard Austin/Rex USA.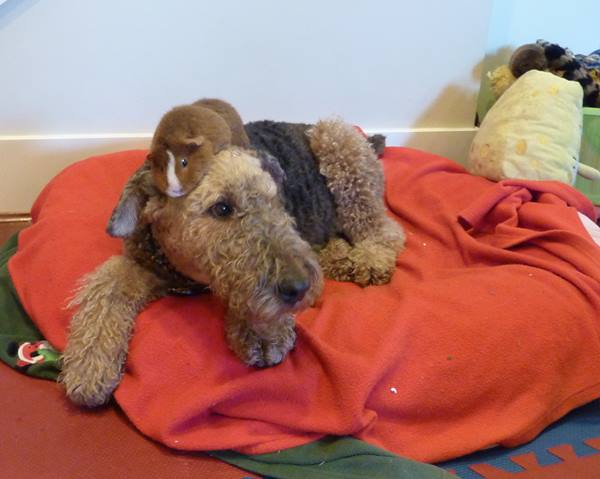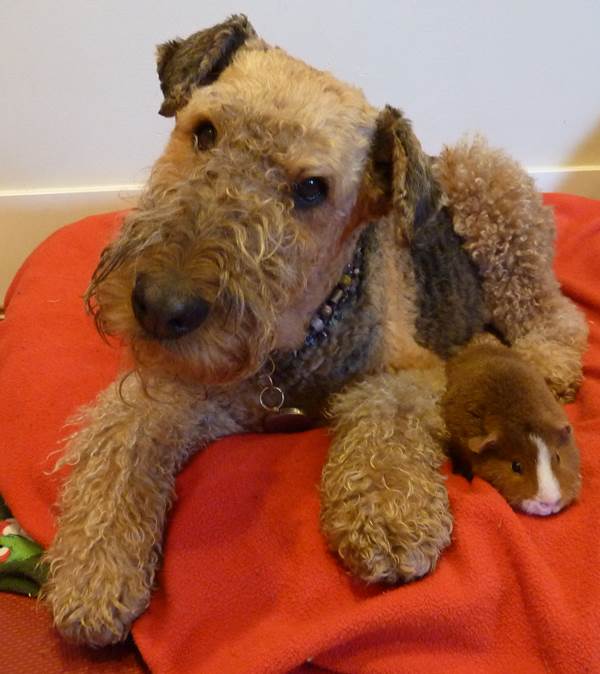 Credit: Elaine Hu.