From the tiniest shrew to the mightiest elephant, cute animals come in all kinds of shapes and sizes. And we, like the rest of the world, cannot get enough of them. For your viewing pleasure, forty-two GIFs of the cutest animals that your eyes will ever see:
Nature's Finest Invention, The Harp Seal
This Is A Bulldog On A Trampoline. We Rest Our Case.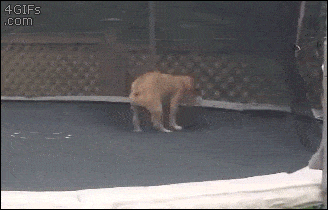 Baby Pygmy Hippo's Love To Snuggle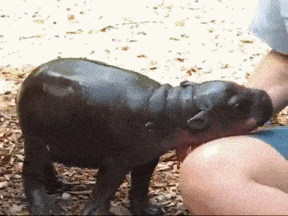 Our Favorite Cat GIF Ever: Confused Cat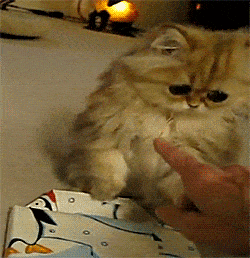 Baby Elephants Are Always A Crowd Pleaser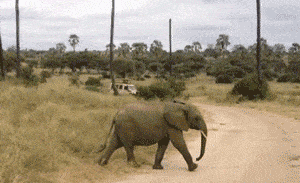 The Moment A Corgi Meets It's Own Reflection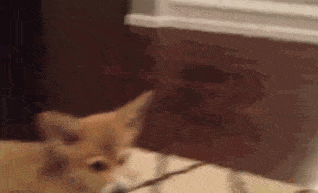 Manatee's: Cute Already, Even Cuter All Mushed Up