They're cute, they're fuzzy, and man oh man, are they ever cuddly. By our count, we've published over 400 posts on cats on PBH2, so it was about time we finally posted the most epic cat GIF collection ever seen on the internet. For your viewing pleasure, enjoy the fifty-five best cat GIFs ever seen:
Bonus Cat GIFs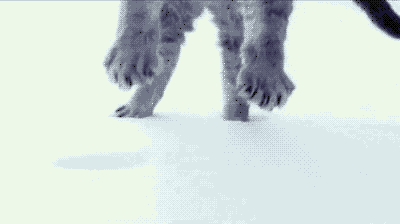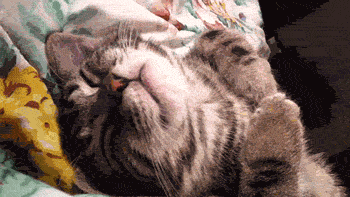 Bonus Cat Videos
GIFs above are from imgur, r/gifs, gifbin, and us!
If you liked this cat GIF collection, then you need to see the 15 funniest cat GIFs ever and the 46 cutest cat GIFs!