From their devious plots against their human owners to their downright everyday goofy nature, cats are without a doubt one of the funniest creatures in the animal kingdom. To celebrate the funniness of felines, we present the fifteen funniest cat GIFs of all time:
The Funniest Cat GIFs Ever: Kung Fu Cat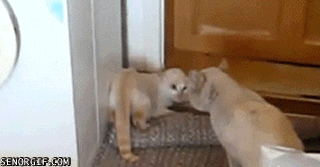 Sneak Attack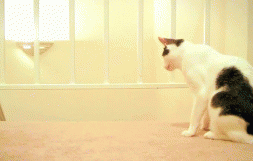 Cat Bully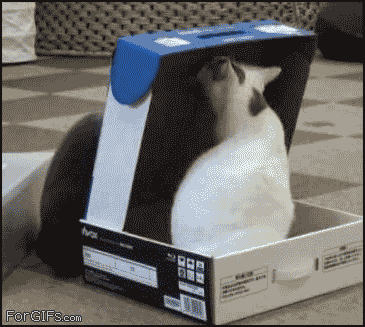 The Domino Effect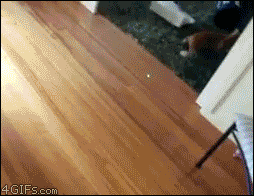 Cat Meets Bath Water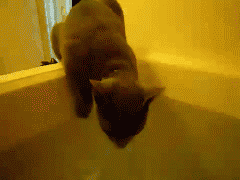 Cat On, Cat Off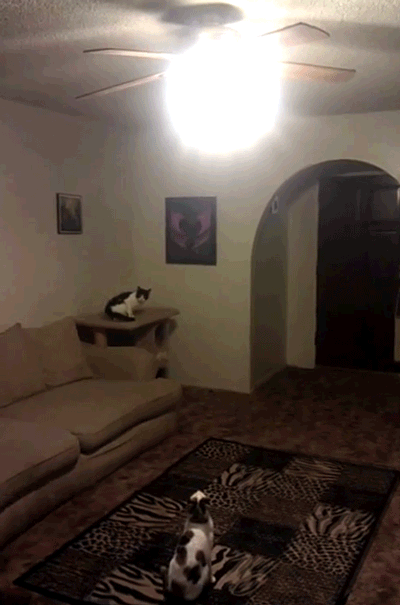 Peak-A-Boo!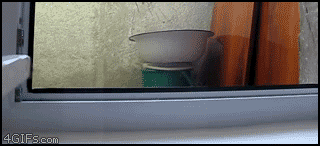 Were You Doing Something?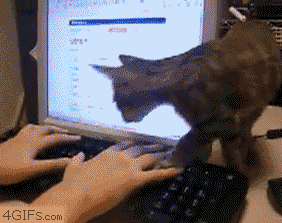 Cat Trap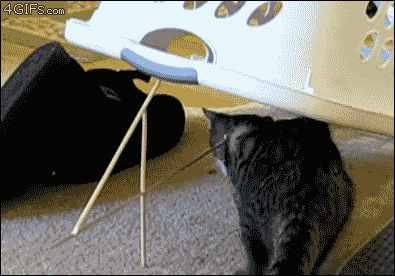 Wait A Second...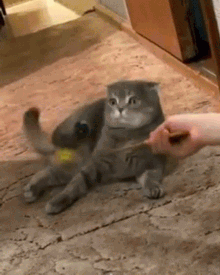 Funniest Cat GIFs Ever: WOAH!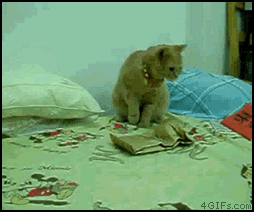 Don't Mess With Cats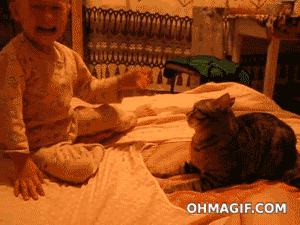 Grocery Surprise Cat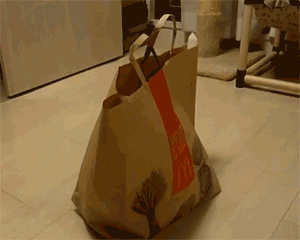 Kangaroo Kitten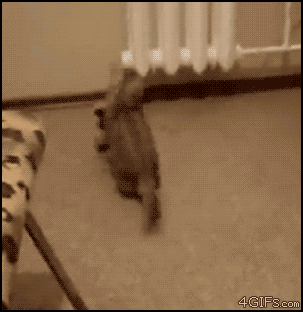 Three Dimensional Cat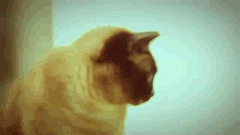 Like this gallery? Share it!
Bonus Funny Cat Video Compilations
GIFs above via imgur and us! Enjoy these funny cat GIFs? Check out these 25 GIFs of animals being complete jerks and the the funniest animal GIFs ever!