They're short, they're foldy, and man oh man, are they ever adorable! Enjoy twenty-five of the cutest French Bulldog pictures you'll ever see:
Bonus French Bulldog Pictures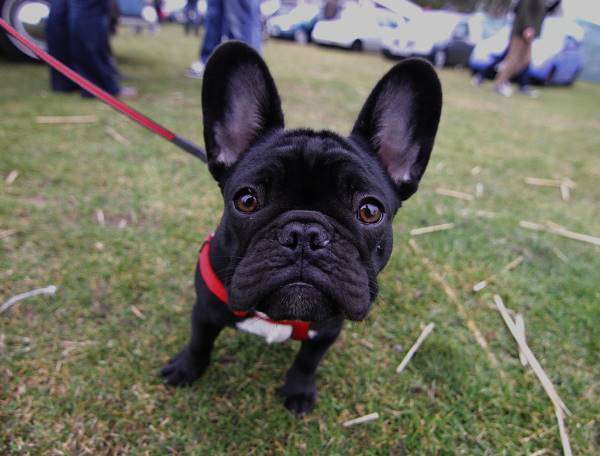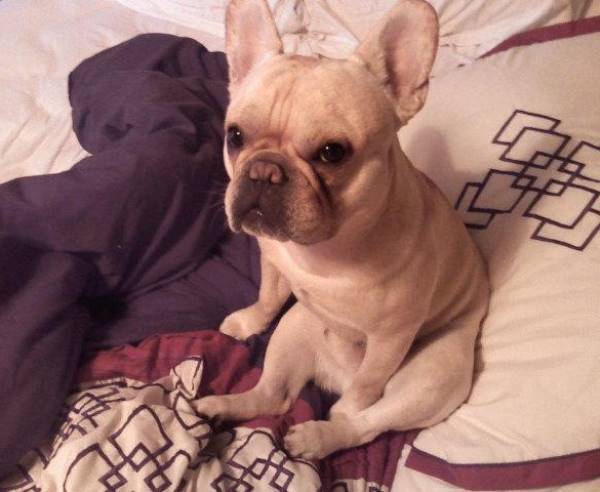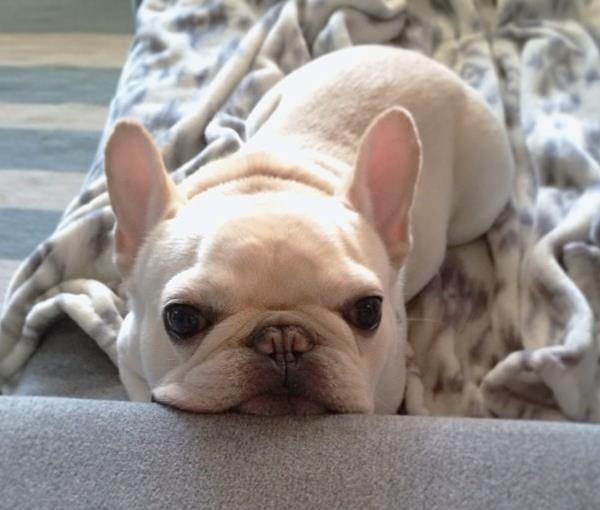 Bonus French Bulldog Videos
Thank you to r/aww and Daily Frenchie for the images above. And if you enjoyed these cute French Bulldog pictures, be sure to see our posts on the cutest Grumpy Cat pictures and the cutest puppy pictures!