Bulldogs: they're floppy, they're friendly, and they are the most searched dog breed on the internet. To celebrate our foldly canine friends, we compiled a collection of the cutest Bulldog pictures ever, with bonus videos and pictures after the gallery below:
Bonus Cute Bulldog Pictures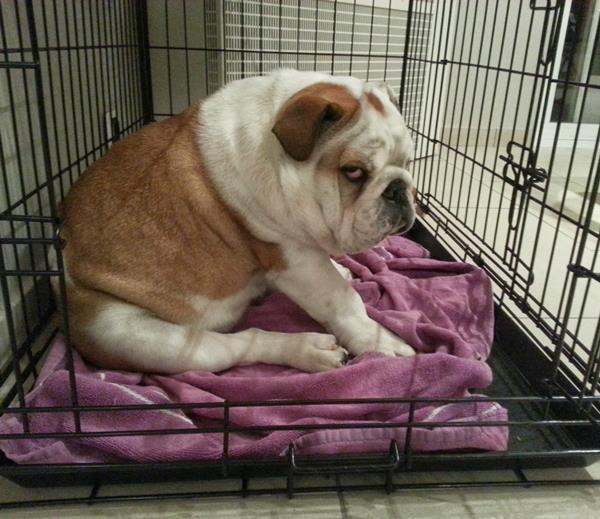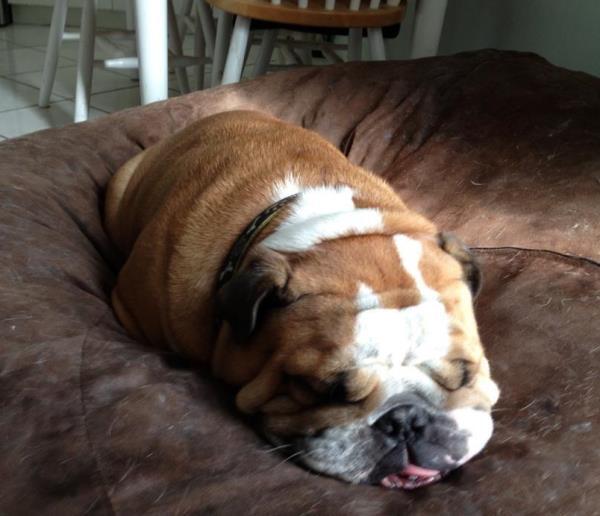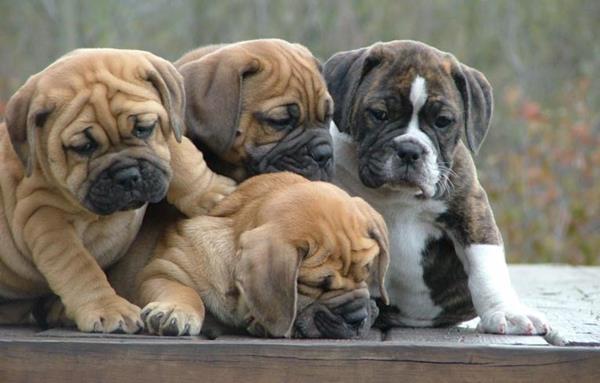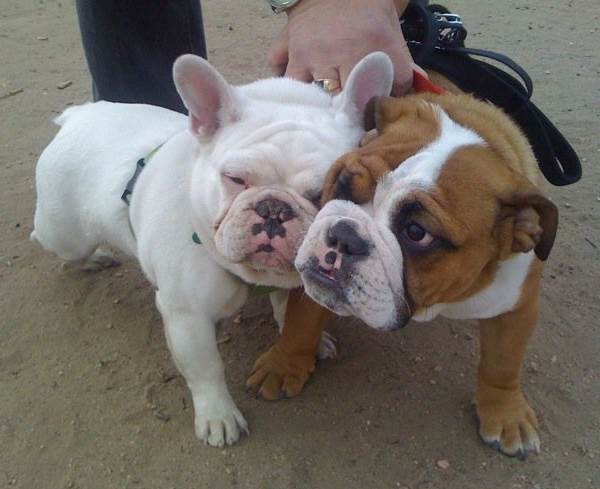 Bonus Adorable Bulldog Videos
Thank you to r/bulldogs, Pinterest, imgur, and us for the images above.
And if you enjoyed these ridiculously cute bulldog pictures, be sure to check out our other posts on the cutest pictures and the cutest puppy pictures ever seen!