There are some people who should go out on Halloween, and others who should just stay home and sing 'The Monster Mash' quietly to themselves. Here's the latter with the biggest Halloween costume fails ever: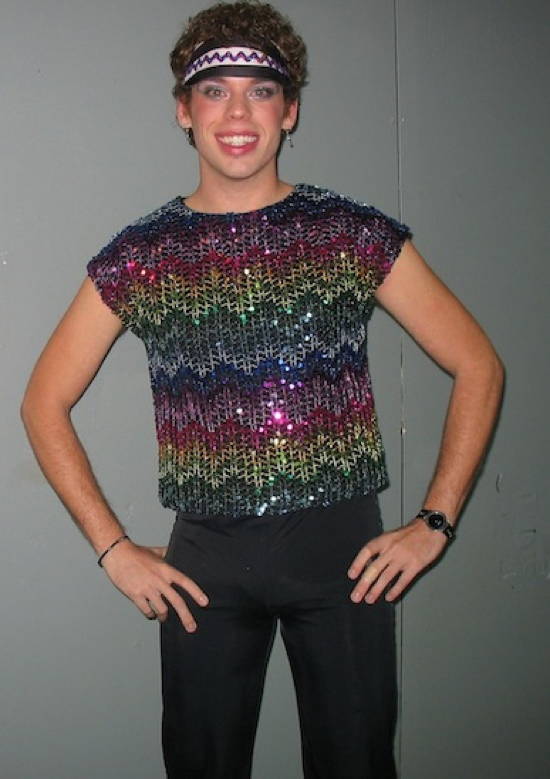 In some alternate universe, Boy George and Carrot Top have collided. Unfortunately, Earth is that alternate universe.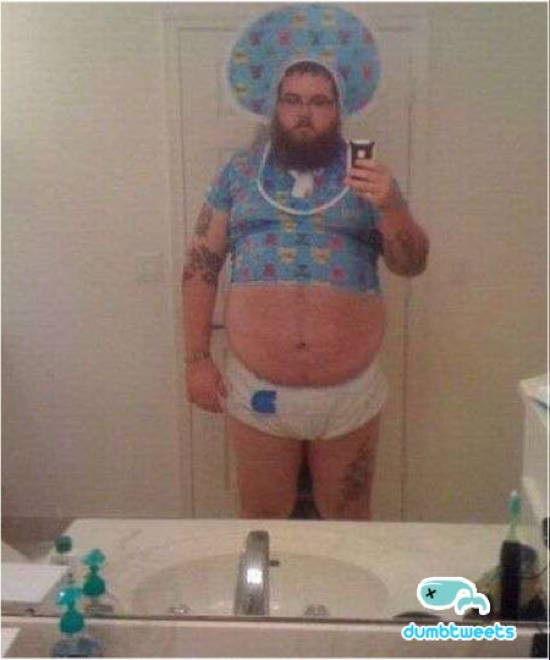 Definitely not the baby that Justin Bieber sings about.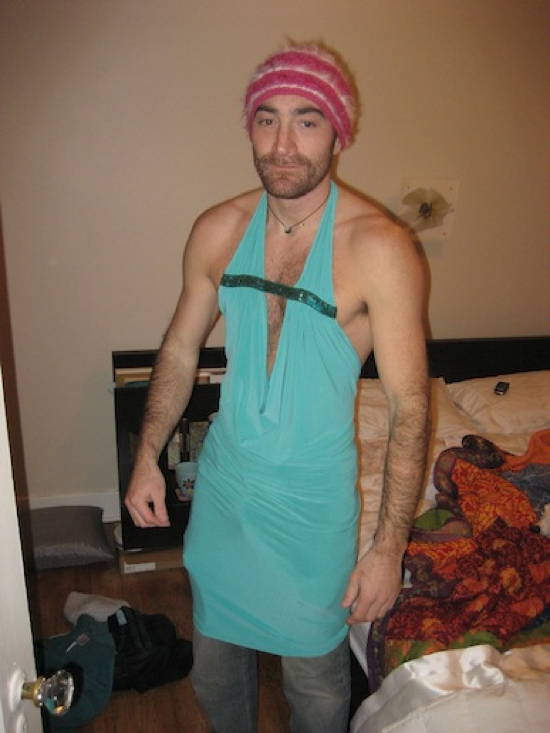 If you're going to dress as Paris Hilton, at least have the decency to wear less clothing.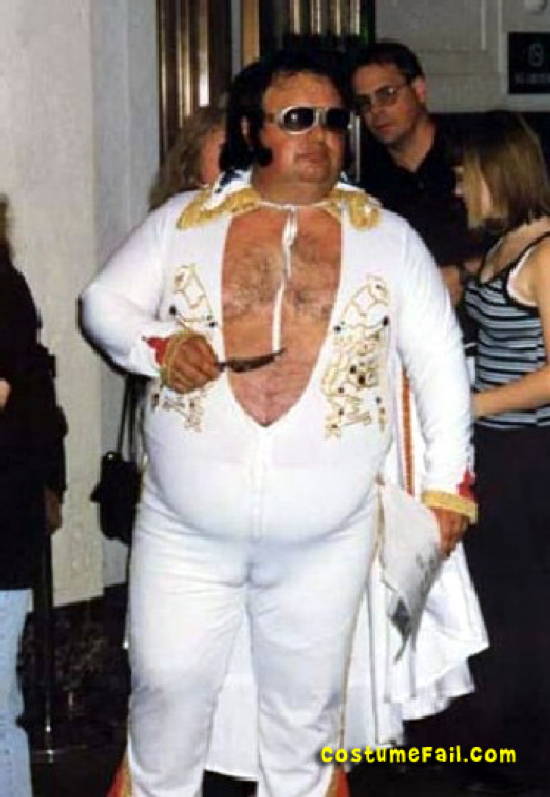 From the looks of it, this guy's been preparing his "Fat Elvis" ensemble since his early teens.
Cue the memories of every sad math teacher you've ever had.
Looks like this Hulk needs to see a dermatologist.
Keep dreaming. This woman seems more suited for car phones and Koby MP3 players.
A new, painfully benign derivation of the infamous Batman character: The Joke.
I'd throw this fish back out to the sea. Or use it to light my lanterns.
Go back to Myspace, Tom.