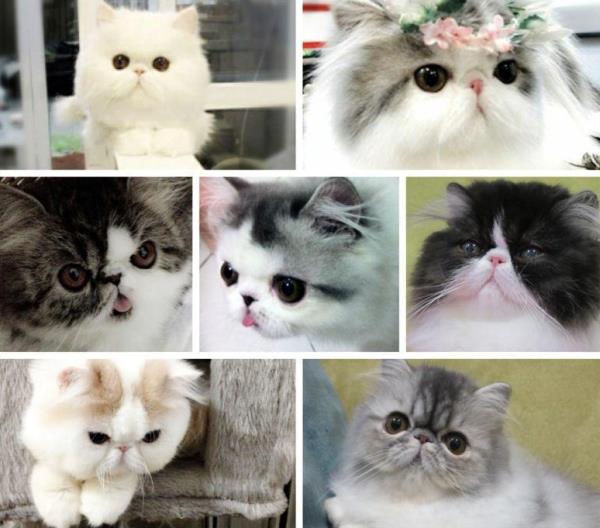 Meet the biggest feline sensations on Instagram: the cats of the Homer Cattery. Located in Bangkok, Thailand, the Homer Cattery is owned by Instagrammers Mawin Hope and Piyawadee Maleenont, two young Thai stars who are famous in their own right. With 7 Persian and Shorthair cats (and more coming!), the Homer Cattery is home to the cutest and fluffiest cats on Instagram. Below, we take a look at each cat of this cute cattery:
Fluffiest Cats On Instagram: Hope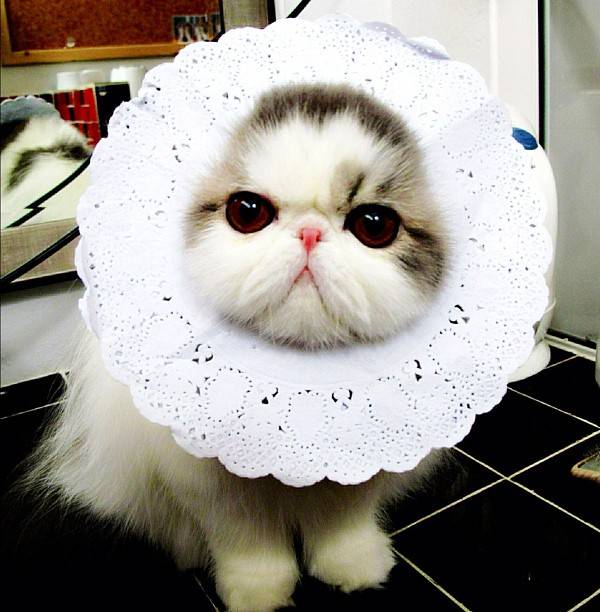 Sporting a simple yet beautiful white-gray gradient coat, Hope is the unchallenged star of the Homer Cattery show. And with good reason: the fluffy Persian has the kind of adorably blank expression that immediately induces an awwww.