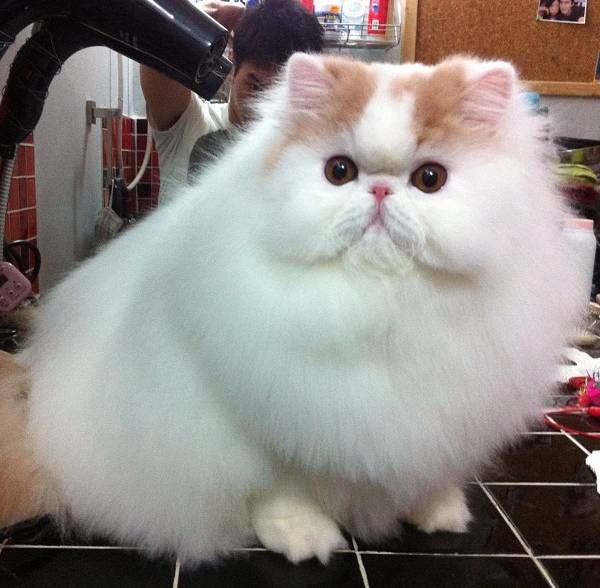 Iliad
While not the star of the Homer Cattery show, Iliad does get his fair share of attention and the funniest captions on Instagram. Nicknamed "Iliad the Giant Hamster", the very fluffy Iliad is regularly told by his owners on Instagram that he needs to go on a diet and start running on a treadmill. But we're pretty sure that his weight is mostly measurable in his gigantic fluffy hair.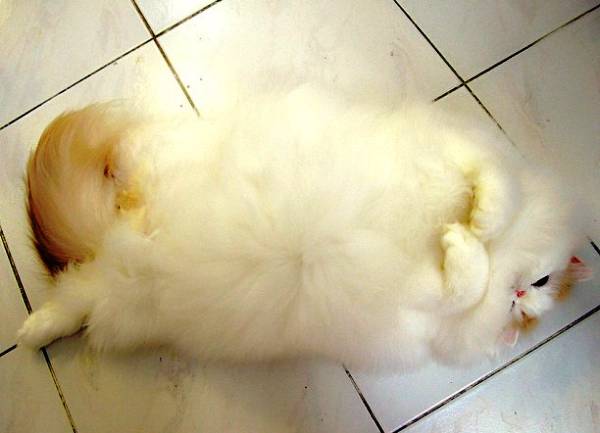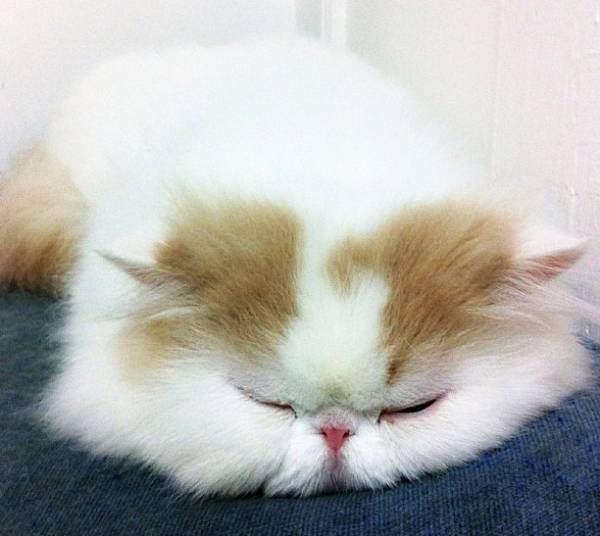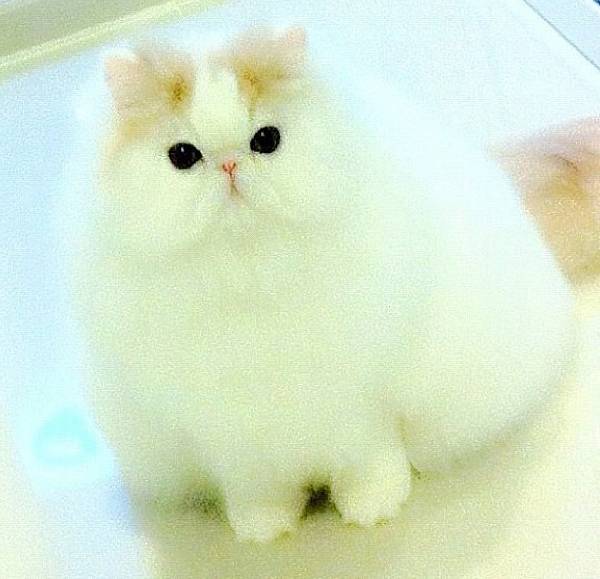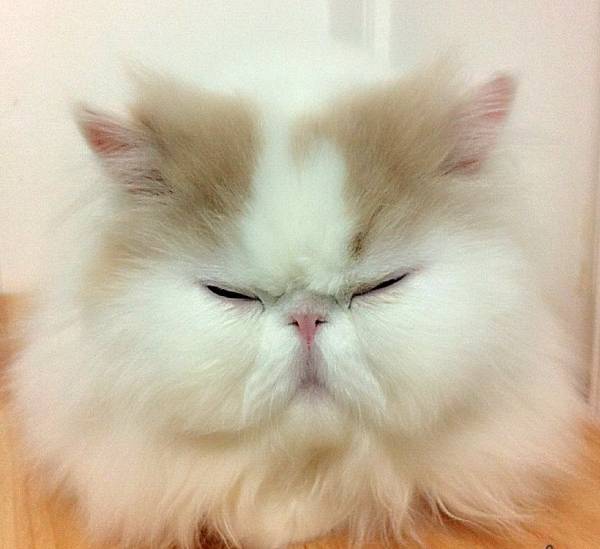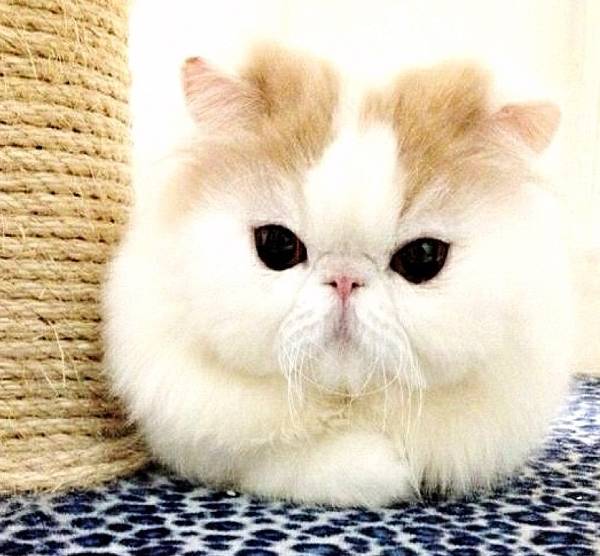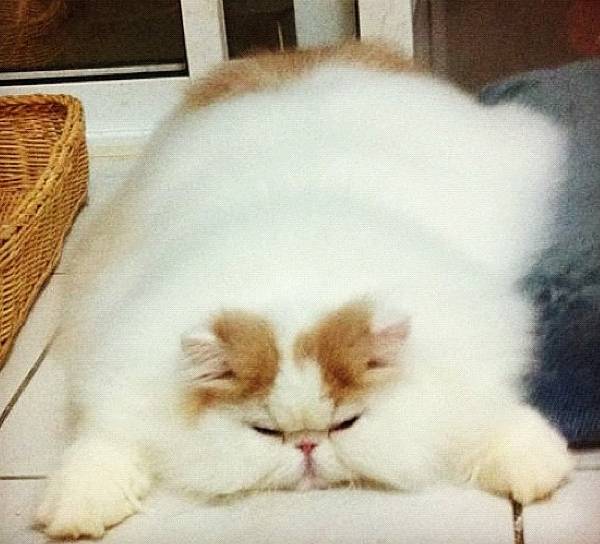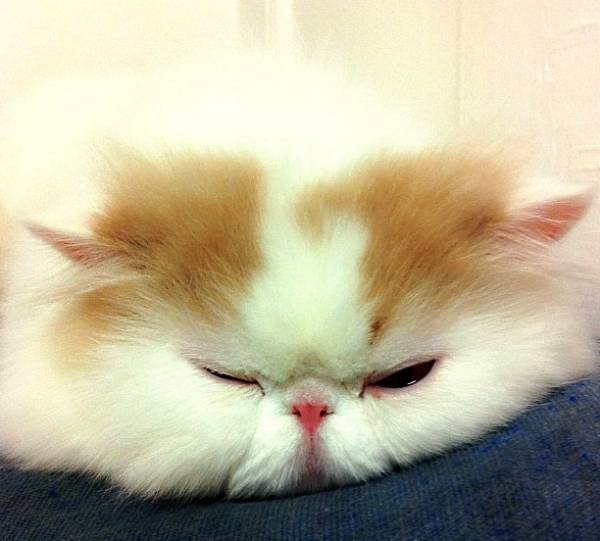 Fluffiest Cats On Instagram: Themis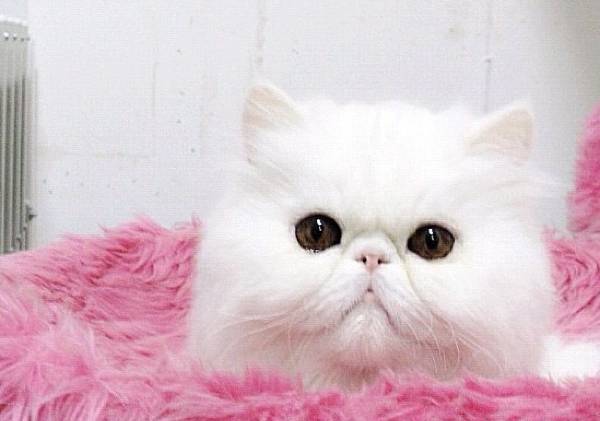 Themis is the PBH Network's personal favorite cat of the Homer Cattery. Described as a 'spherical tube of cuteness', Themis is an all white Persian cat with an exceptionally large and adorable face. While not as fluffy as his brothers and sisters, he is possibly the cutest: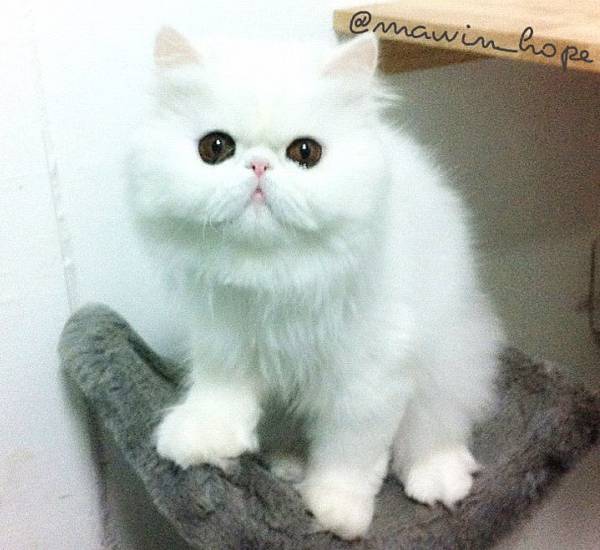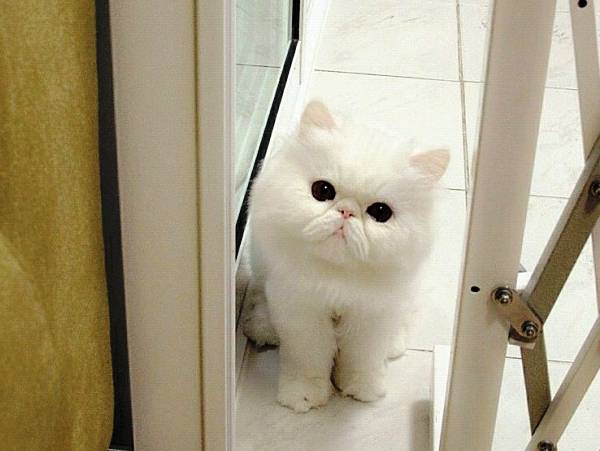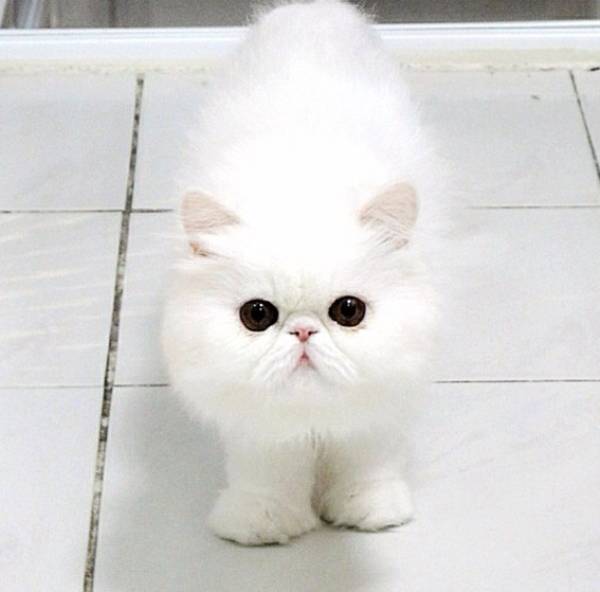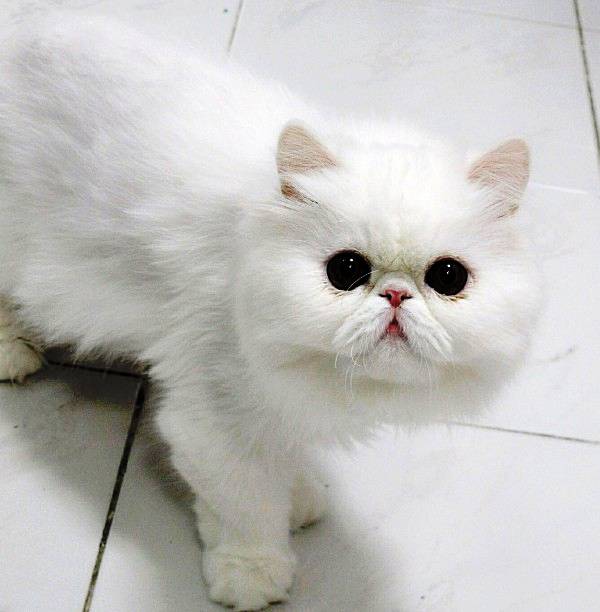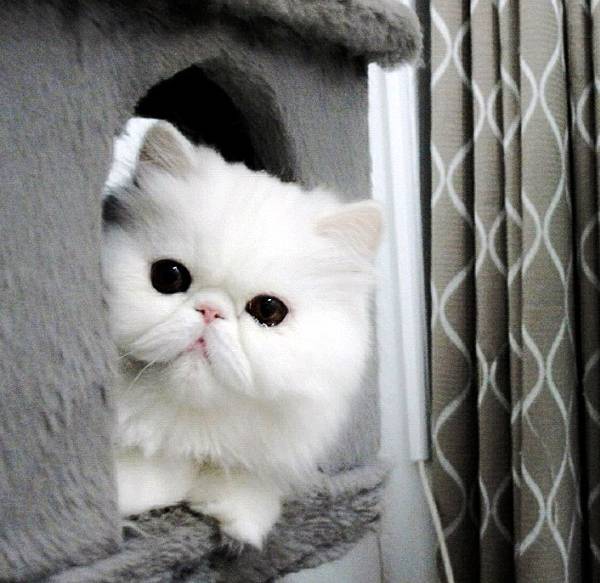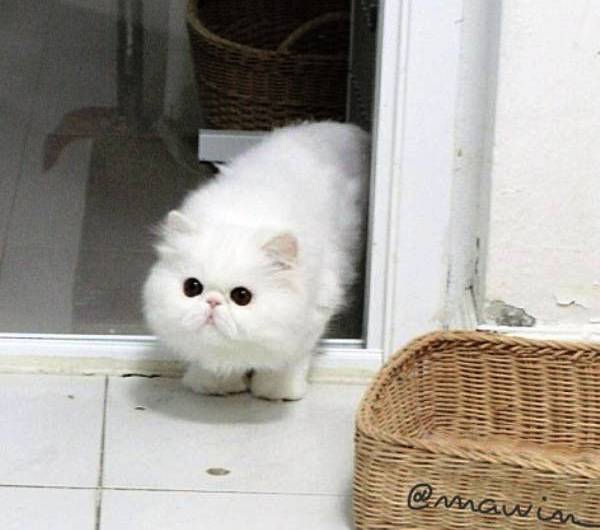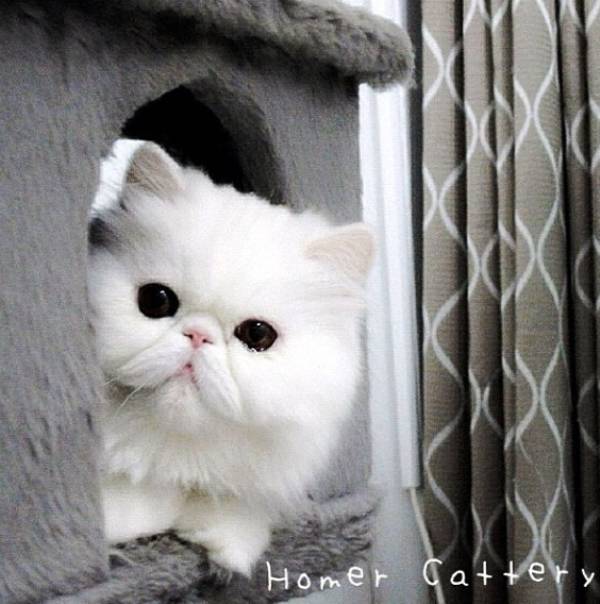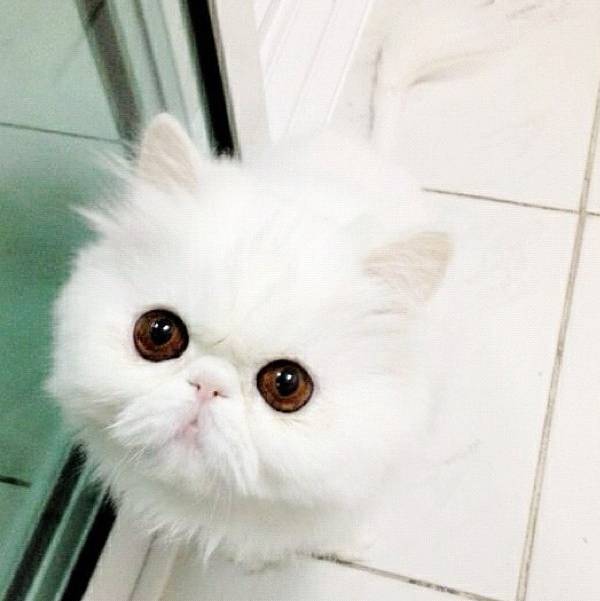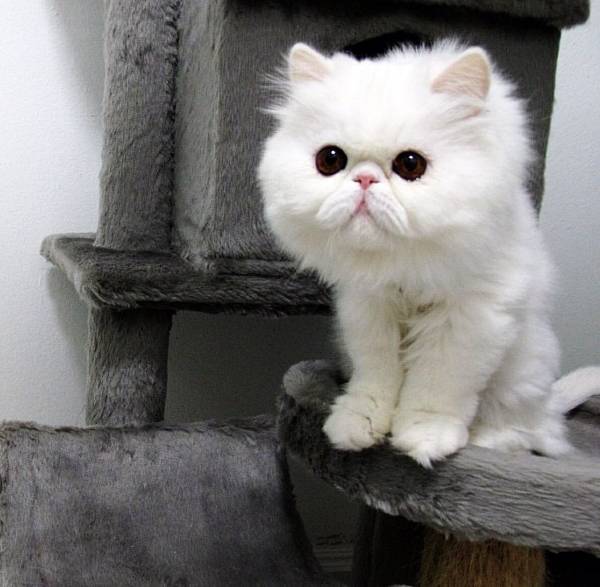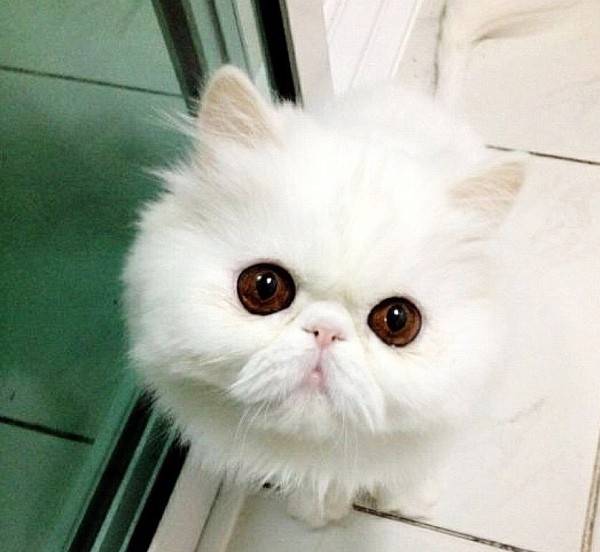 The Others: Iris, Zeus, Rhea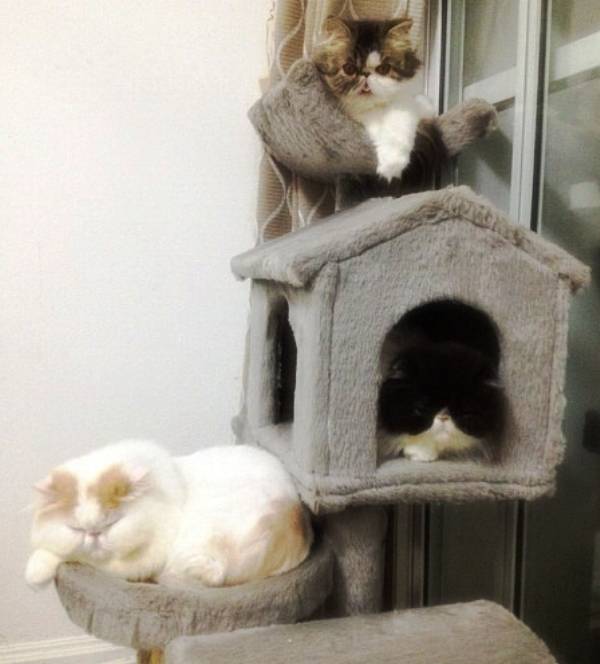 While Hope, Themis, and Iliad steal the show, there are 3 other cats in the Homer Cattery: Iris, Zeus, and Rhea. We just wish these 3 got as much attention as the others!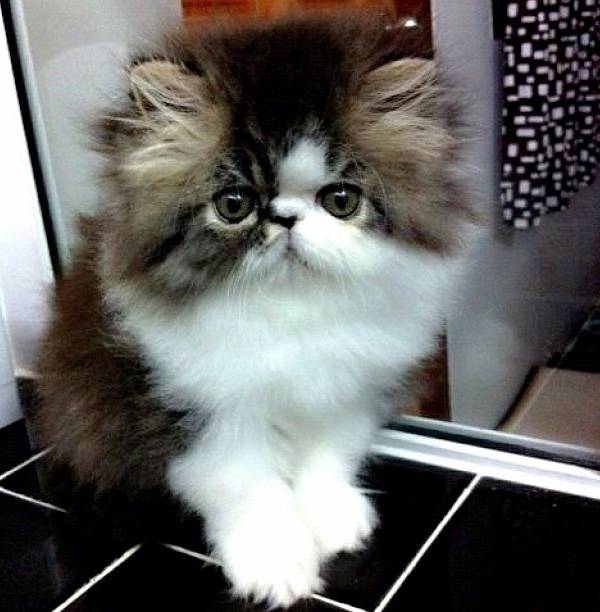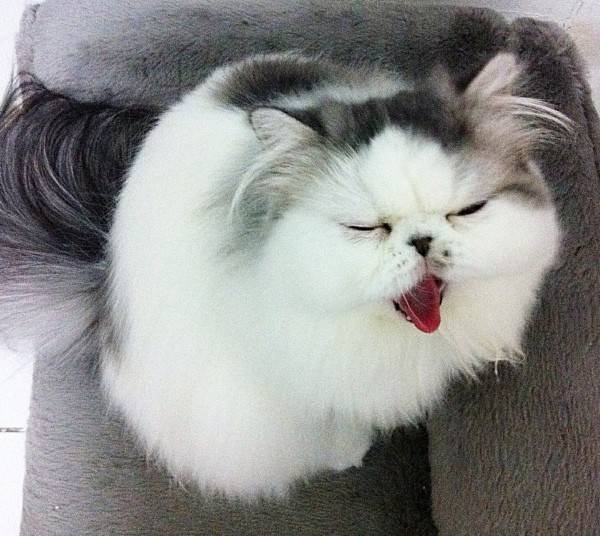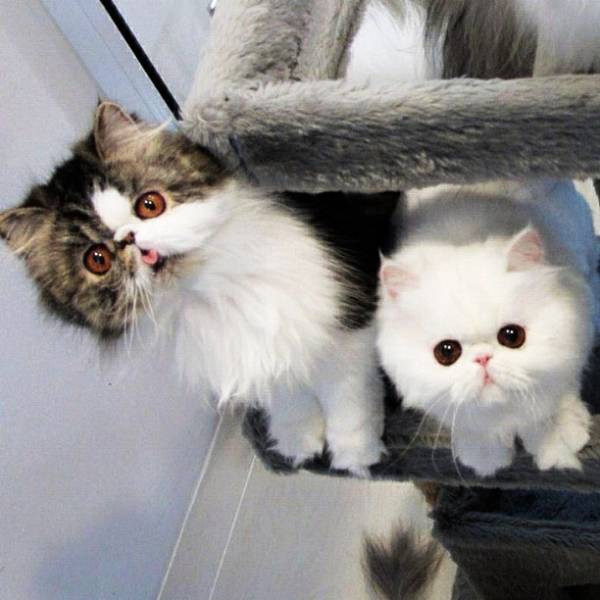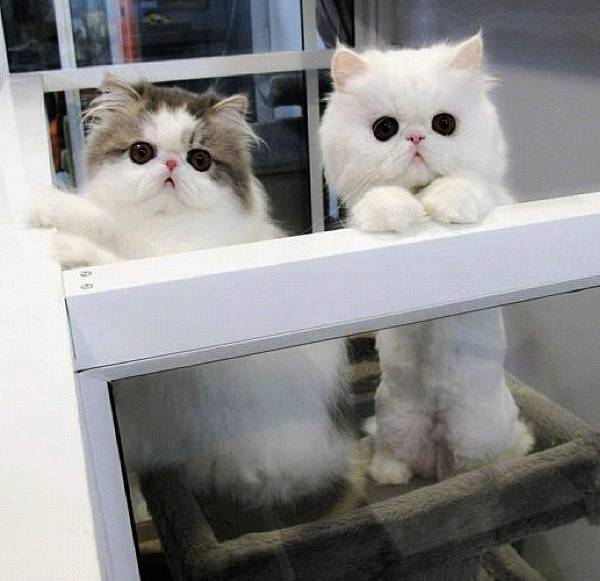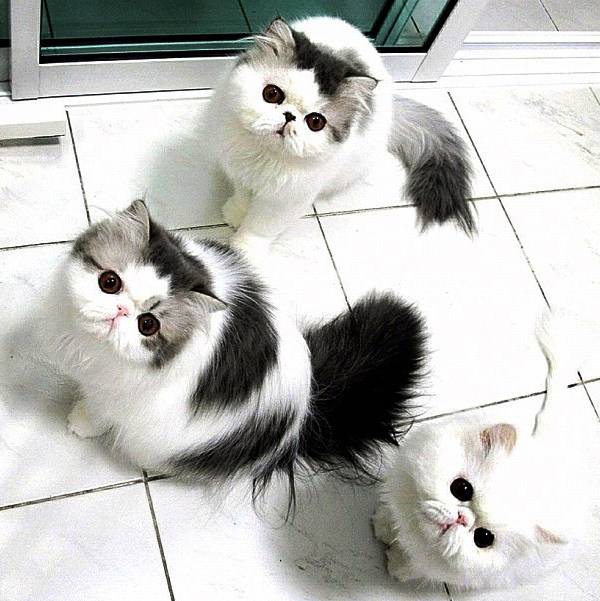 Like cute cats on Instagram? Be sure to check out our feature on Snoopy, the cutest cat on Instagram!