Have you ever seen a photograph of a gigantic white dog being held up by it's owner, only to find out that the dog was a mere 3 months old and somehow weighs approximately 7 tons? That big white fluffball of a dog is known as a Samoyed (or also called a Bjelkier in most of Europe). Samoyeds are famous for being excellent herders, for pulling sleds, and generally being the friendliest dogs on the planet. Oh, and it doesn't hurt that they are completely adorable too:
Bonus Samoyed Videos
Bonus Samoyed Photos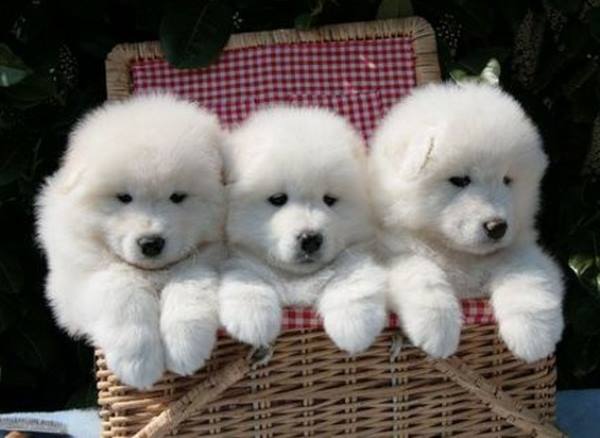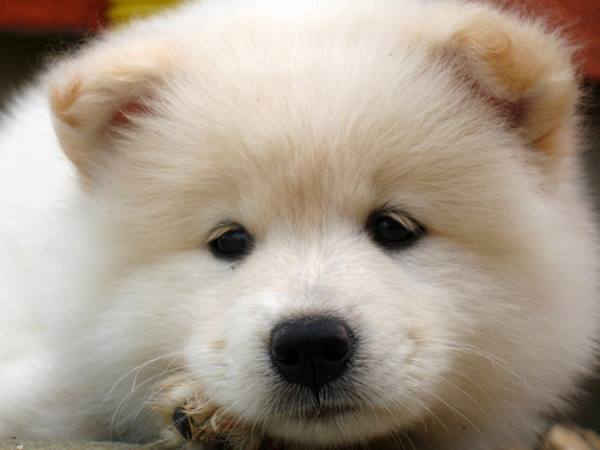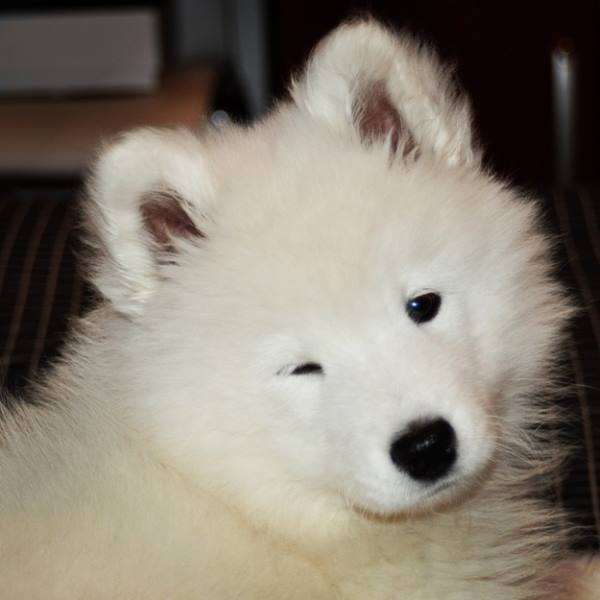 A big thanks to r/Aww, Buzzfeed, and imgur for the pictures above.
And if you enjoyed these delightfully adorable Samoyed photos, be sure to see the cutest pictures ever and the cutest Red Panda photos!