They are ridiculously fluffy and adorably helpless, which might make Red Pandas the cutest animal on the planet (plus their colors are pretty amazing). We take a look at some of the cutest Red Panda photos with some bonus adorable videos after:
Bonus Red Panda Videos
Bonus Red Panda Photos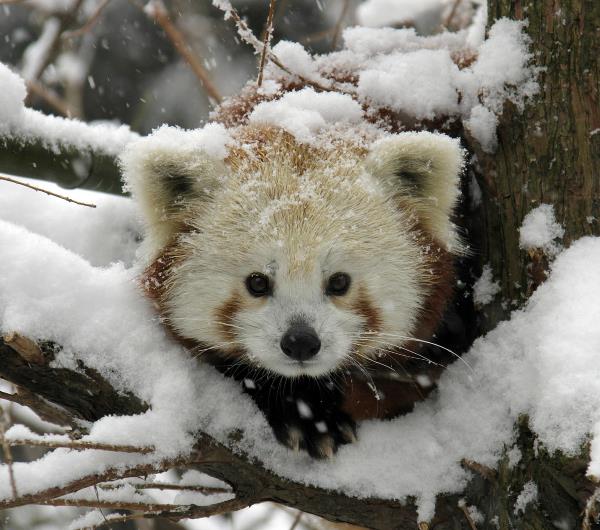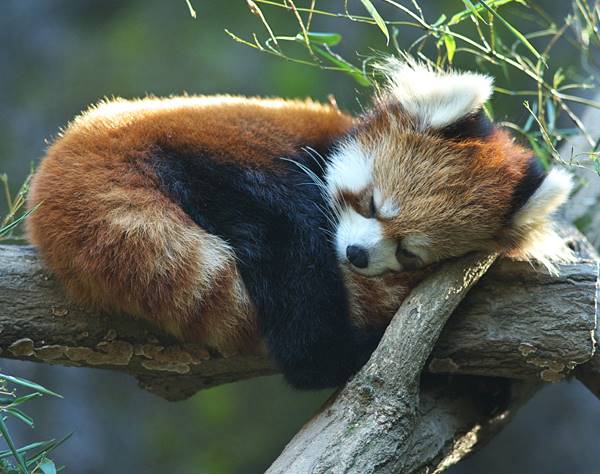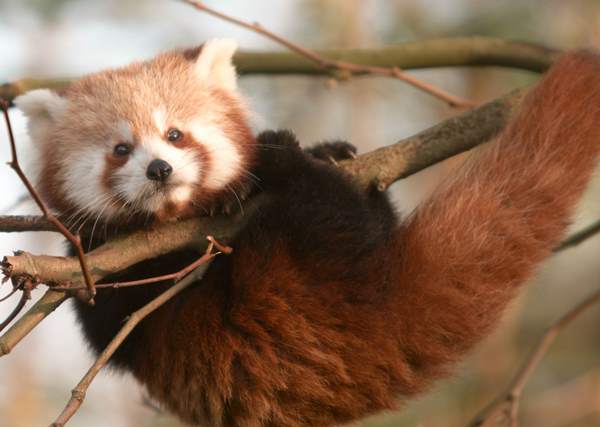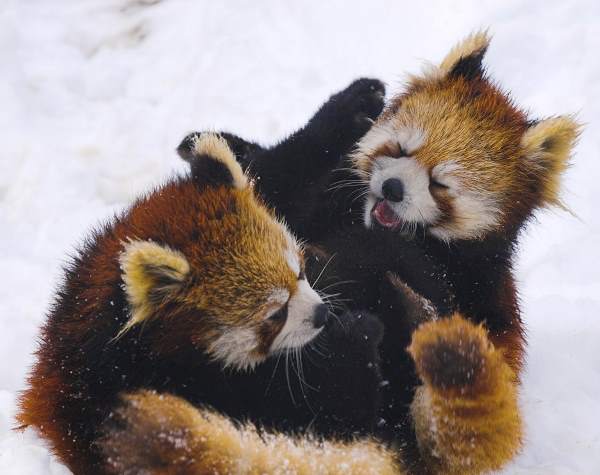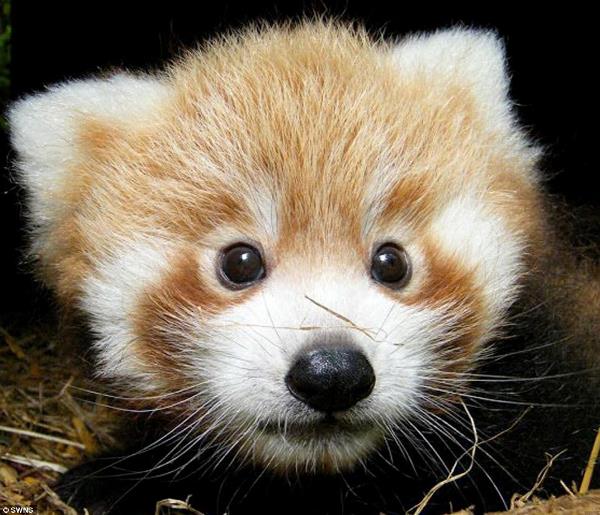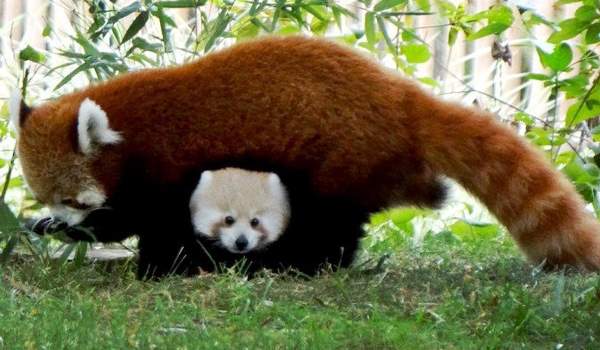 Thank you to r/RedPandas and imgur for the images above!
And if you enjoyed the cutest red panda photos ever, check out our posts on the cutest panda GIFs and the cutest pictures ever!