They're small, they're playful, and dag nabbit, they might just be the cutest creatures on the planet. Meet the Red Panda, which incidentally isn't a panda at all (though it does eat lots of bamboo), but is actually its own unique subspecies that is most closely related to the weasel. But you didn't come here for a biology lesson, you came here to see adorable Red Pandas in action. So we present the cutest Red Panda GIFs you'll ever see:
Bonus Red Panda Videos
Bonus Red Panda GIFs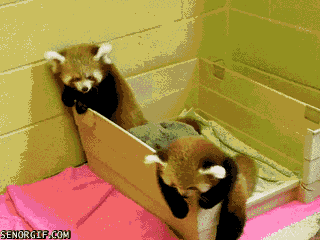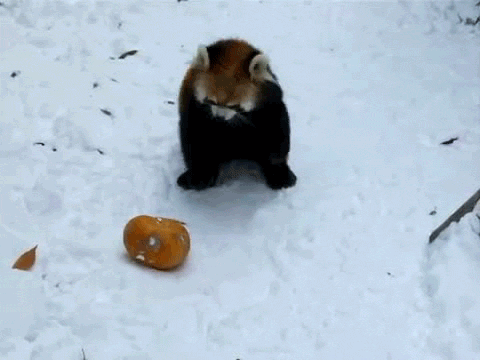 Thanks to Reddit, imgur, and Tumblr for the GIFs above.
If you enjoyed the cutest Red Panda GIFs, be sure to see the cutest panda GIFs and the cutest pictures ever!