If there's one thing we know, it's adorable and hilarious animals. From animals being big jerks to animals being ridiculously cute, we thought it was about time we rounded up the best animal GIFs in the history of mankind. And so we present the cutest and funniest animal GIFs ever:
Don't Mind Me, Just Occupying Your Bed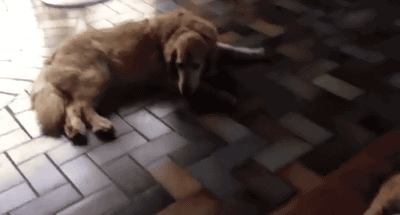 Cute Animal GIFs: Kitten Stretch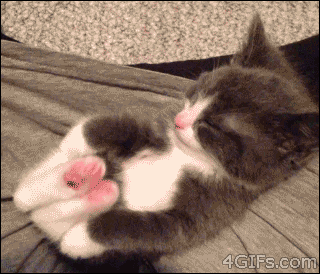 Hey Frank, Get A Whiff!!!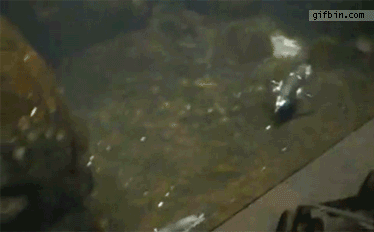 Hide And Seek Dog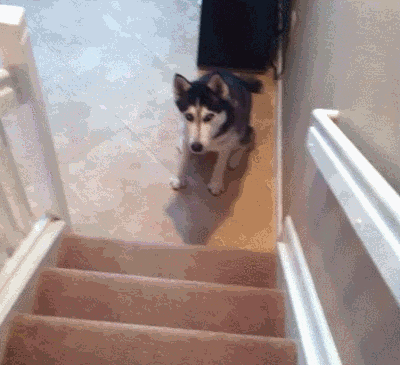 Help Me Human!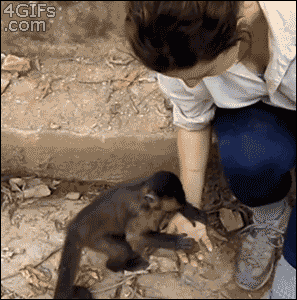 Kitten Just Wants Some Attention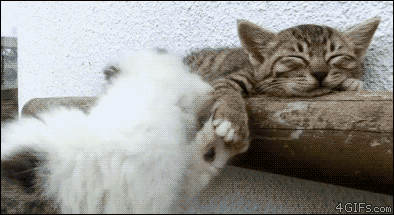 You Stepped In The Wrong Neighborhood Buddy!