Links from the around the web that we think are great and you will, too.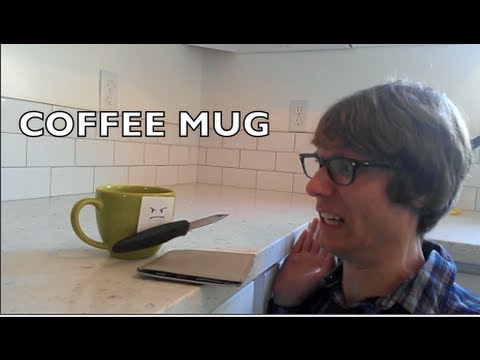 Pun Hunting in our every day lives could make the mundane just a little more bearable, don't you think? Try it next time you're at the grocery, the DMV, or the doctor's office. Be sure to thank pleated-jeans.com when you do.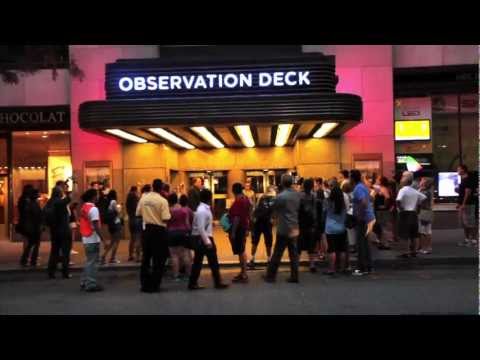 The real test of human gullibility is if this prank would work in any old town. If he gets stopped for pictures outside a McDonald's in Cleveland, then he's won the game. (Thanks, Buzzfeed!)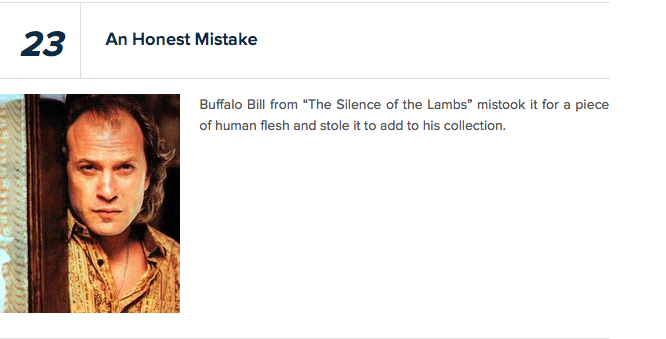 In honor of the school year starting back up, here's a handy cheat sheet from List25.com. Print it out, hang it above your bed, and pick a new one every day!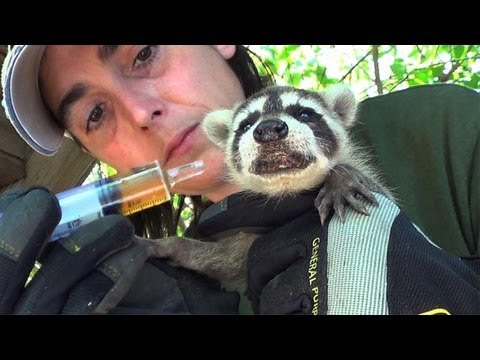 'The Reunion Box' kinda sounds like the title of a horror novel, but it's actually a cute story about rescued raccoons! A momma and two babies were rescued from a chimney they had been trapped in, but it turned out the rescuers left two more babies behind, leading them to place the wee tots in a 'reunion box' for the mother to find later. Adorable find, Neatorama.com!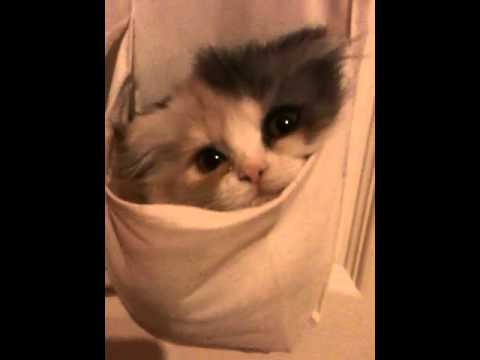 Last but not least, a teeny, weeny kitten in a shoe hanger. Ah, Cuteoverload.com, what would we do without you?