Welcome back, dear readers, to another week of our best stuff. It's stuff we think you'll like. Stuff that will make you laugh, make you cry, and make you be all existential and shit. It's good stuff.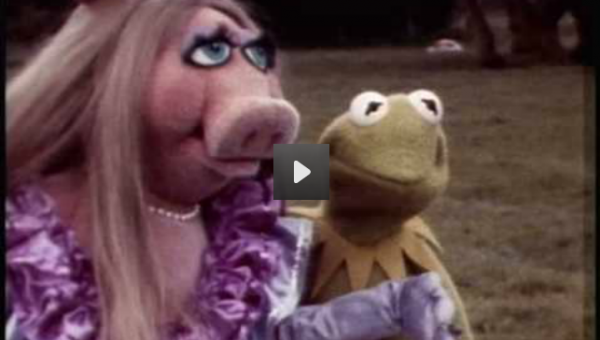 If you don't think this is the funniest thing you've ever seen, than you have no heart, no soul, and no funny bone. Get thee to a doctor.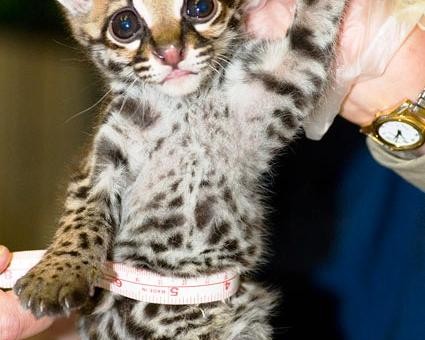 Oh hai. Baby Ocelot haz a kweshchun.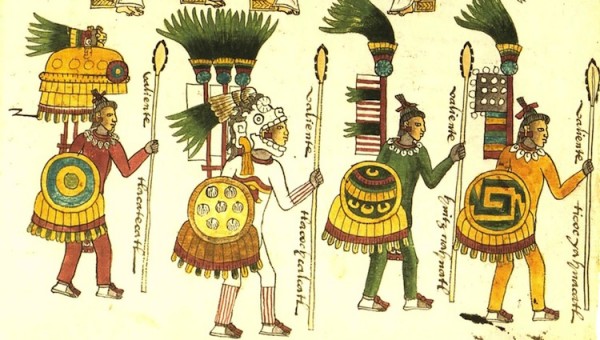 Earth's history sure is weird. We've had some crazy stuff happen over the years. Here are just five that will have you exclaiming "WHAT?!" for the rest of the day.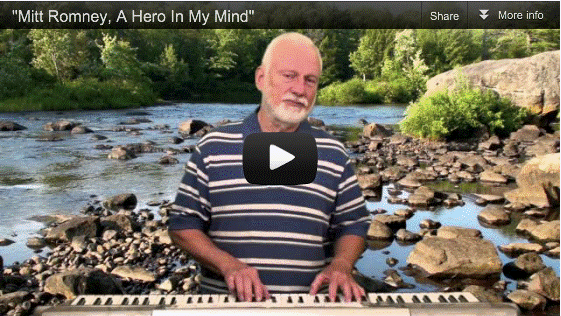 He is in this guy's mind. And that's a place I don't really care to explore any further.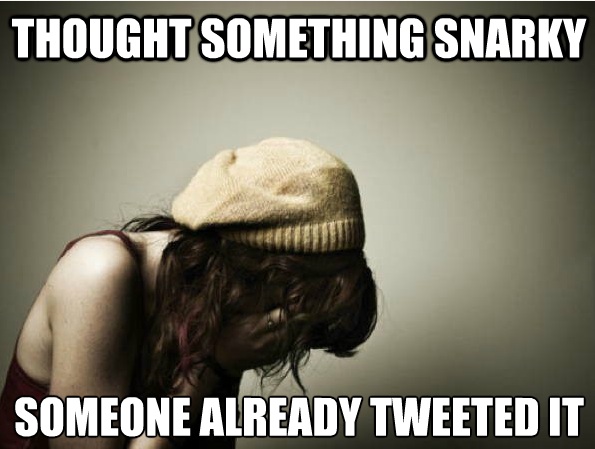 Ah, the perils of young adulthood. You try to be cool (in a subversive way, of course) but someone's already beat you to the punch. It's a metaphor for life, really…kind of…
* * * * * * * * * * * * * * * * * * * * * * *
Be sure to check out all the PBH Network has to offer: ProseBeforeHos, Runt Of The Web, Alligator Sunglasses, PBH2, and All That Is Interesting. Thanks again to all of our fans and supporters!