Nothing makes you feel better about a debilitating injury than your friend pointing a camera in your face and screaming "YouTube!" while they gleefully film your pain and humiliation. Here are 30 ridiculous that's gotta hurt GIFs that make us cringe:
Why?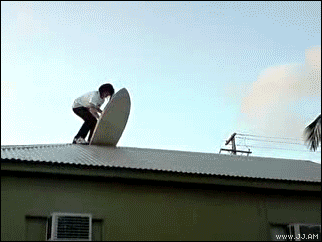 Divorce Pending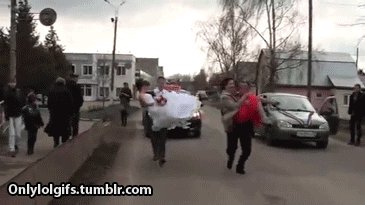 Ridiculous That's Gotta Hurt GIFs: Parkour Gone Wrong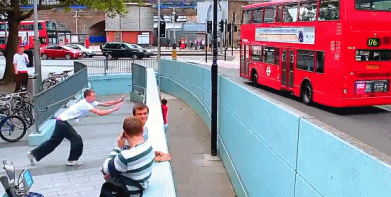 Do You Even Lift?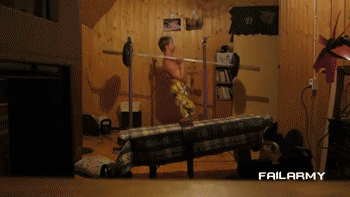 The Spine: Who Needs It?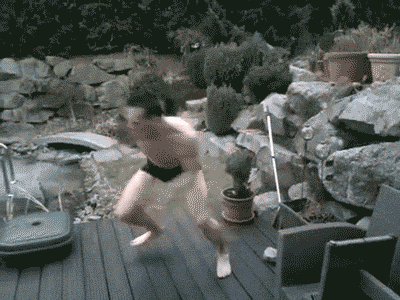 At Least It Was On Grass…