Because what's the point of playing soccer if you can't roll around on the ground while dramatically faking an injury to gain an advantage over your opponent? For your amusement and anger, we compiled the most ridiculously hilarious bad soccer dive GIFs ever seen:
AHHH! He Had Anchovies For Lunch!!!!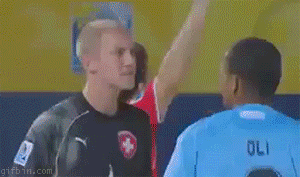 Traumatic Head Injuries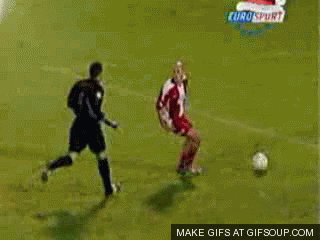 Yellow Card On The Ball For Being A Big Jerk!!!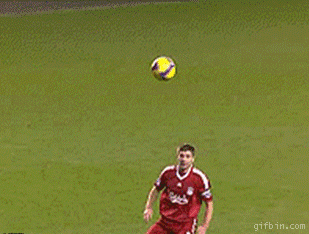 How Did He Survive Being Lightly Touched?!?!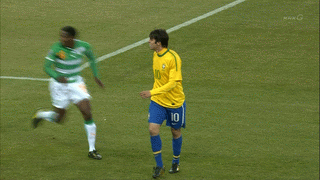 Owwwwww! That Ball Stings!!!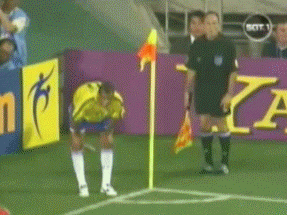 He Shattered My Delicate Ego!!!!