Whether you're 8 or 80, you've probably realized people are idiots. Luckily, a lot of those idiots carry cameras around and have taken the liberty of capturing themselves in the process of being idiots. What does that mean for us? Thirty-five hilarious GIFs that prove people are idiots:
Fishing As It Was Intended: With Grenades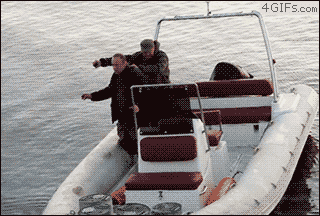 To Maintain Your Car, Give It A Gasoline Bath Every 6 Months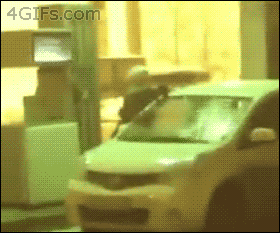 Glass Doors: How Do They Work?!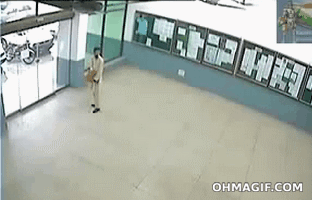 Future Darwin Award Winner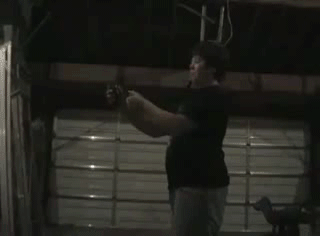 The Most Accomplished Sniper In Bulgaria's Military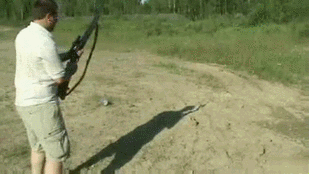 People Are Idiots: And There Goes Everything