Is there anything funnier than a tiny human learning the ropes of everyday life? Rarely, and so we present the 32 funniest kid GIFs ever: GIFs below from imgur, gifbin, 4gifs, and us!
Funniest Kid GIFs: Parking Like A Boss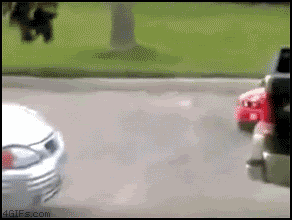 This Is What Brothers Are For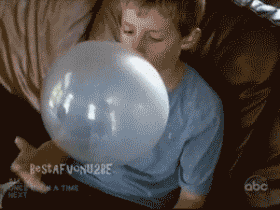 Cooties Trump Romance In Kid World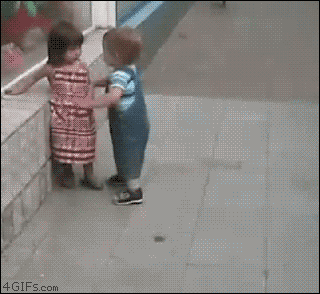 A Valiant Attempt At A Dizzy Soccer Ball Kick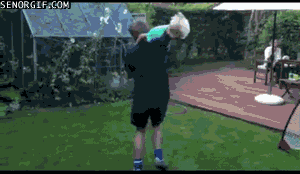 Funniest Kid GIFs Ever: Kid Gymnastics!