2012 is halfway over, which means it's time to look back fondly on the PBH Network's shiniest Internet gems and give them the lovin' they deserve:

With such a thorough response, it makes you wonder if Yahoo user "Markevens" and the 859 others who found his answer helpful ever experienced the same "system errors" that this woman described.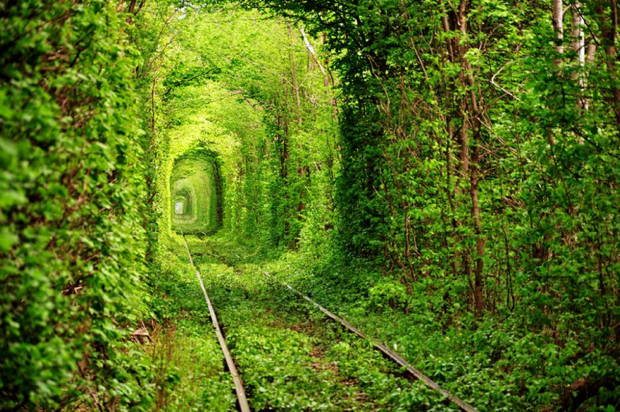 Found just outside of Rivne, Ukraine, this tunnel of trees is enough to make any city dweller crave the countryside.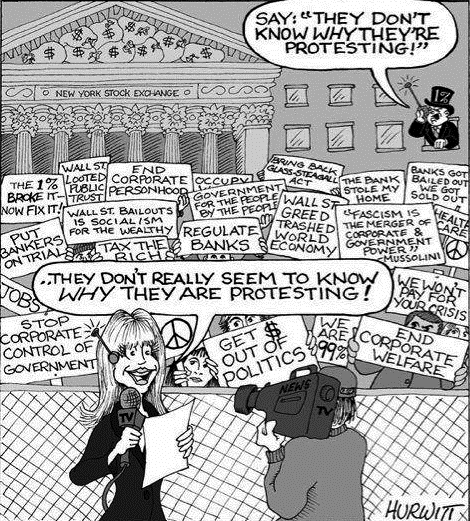 As Occupy Wall Street gained publicity, one of the media's main complaints was that the movement didn't have a well-defined message. But when the ills of unfettered capitalism and corporate cronyism assume so many different forms, it's hard to fit them all on one poster board.
Just because you're broke doesn't mean you can't get your schadenfreude on. With a friend, some Elmer's, a pair of flip flops and a few seconds to spare, your ordinary summer day can become extraordinary. Or at least memorable.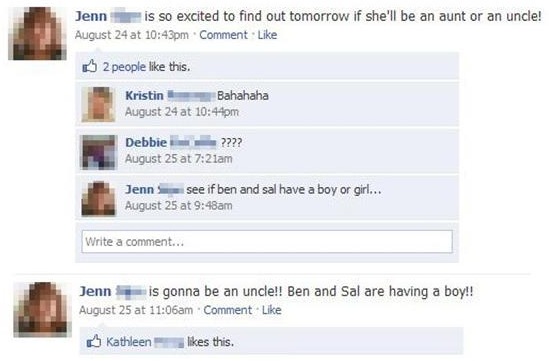 Any time you make a mistake or say something a bit unenlightened, take solace in these completely stupid Facebook posts. While your slip may have been painful, these idiots' sorry excuses for thoughts were broadcast (and eternalized) to the world.
* * * * * * * * * * * * * * * * * * * * * * *
Be sure to check out all the PBH Network has to offer: ProseBeforeHos, Runt Of The Web, Alligator Sunglasses, PBH2, and All That Is Interesting. Thanks again to all of our fans and supporters!