Five of the best posts from 2011 on the PBH Network in animals and videos:
Because cute sleep-talking puppy videos are the best videos.
If adorable cats and deer can get along, why can't we?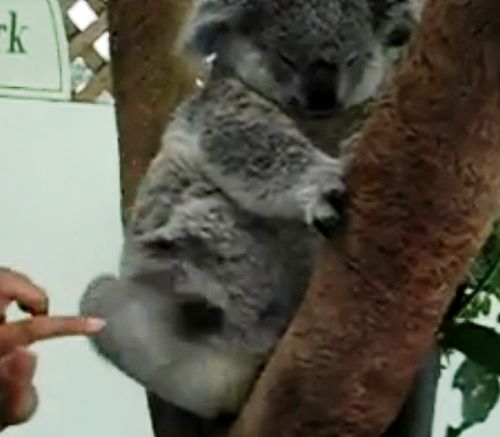 It's even more adorable than it sounds. Trust us.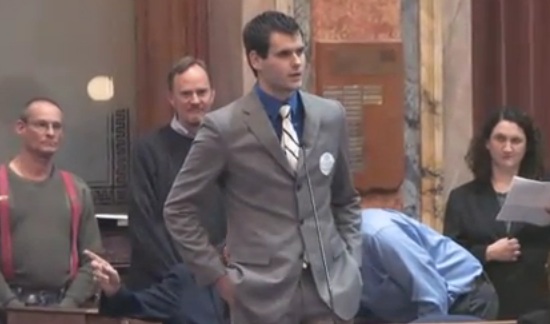 In early 2011, Zach Walls, a 19 year old college student, delivered an impassioned speech to the Iowa House of Representatives about being raised by two women. The result was a viral video that would reach — and touch — millions on this hot button issue.
Whenever I'm having a bad day, I look at these silly Basset Hounds at full speed. Instant pick-me-up.
* * * * * * * * * * * * * * * * * * * * * * *
Be sure to check out all the PBH Network has to offer: ProseBeforeHos, Runt Of The Web, Alligator Sunglasses, PBH2, and All That Is Interesting. Thanks again to all of our fans and supporters for a great year!