Whether it's animals being jerks to each other, animals being jerks to humans, or animals being jerks to other species, animals being total jerks is always worth a hearty laugh. Lucky for you, we've found the creme de la creme — forty priceless GIFs of animals being assholes guaranteed to make you guffaw:
Videos Of Animal Jerks In Action
http://www.youtube.com/watch?v=_vx1OVLX5Rc
http://www.youtube.com/watch?v=0UONJaN3DL8
Bonus GIFs Of Animals Being Assholes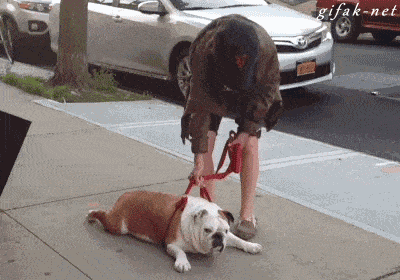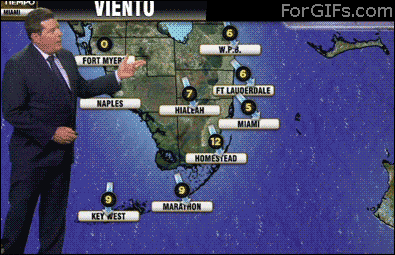 Enjoy this collection of animals being assholes? Then be sure to see PBH2's other galleries on animals being total jerks and hilarious pictures of animals being jerks!