For 99.9% of the population, taking a selfie is merely documenting that you are barely acceptable enough to go out in public on a regular basis. Today, we celebrate the .01% with hundred and one of the greatest sexy selfies ever taken:
Bonus Sexy Selfies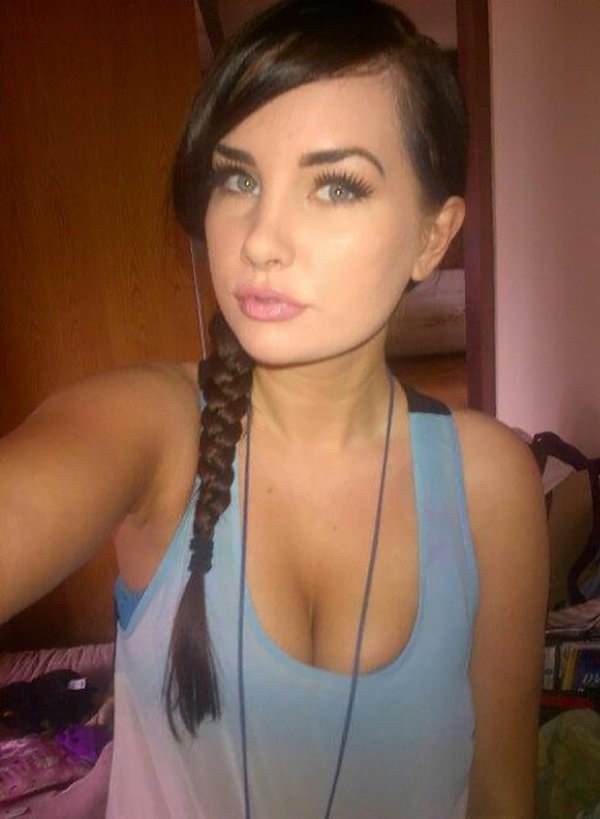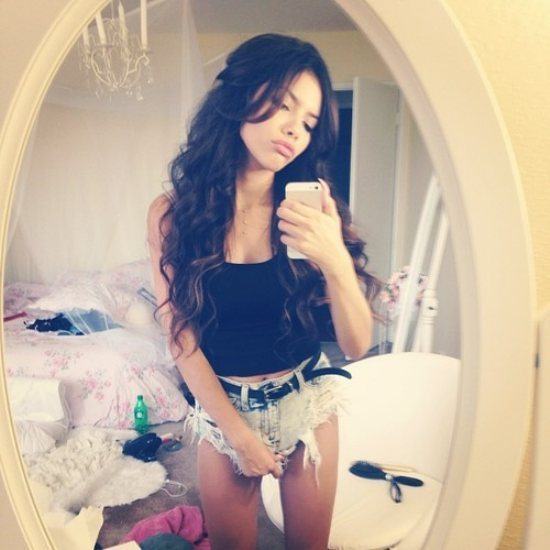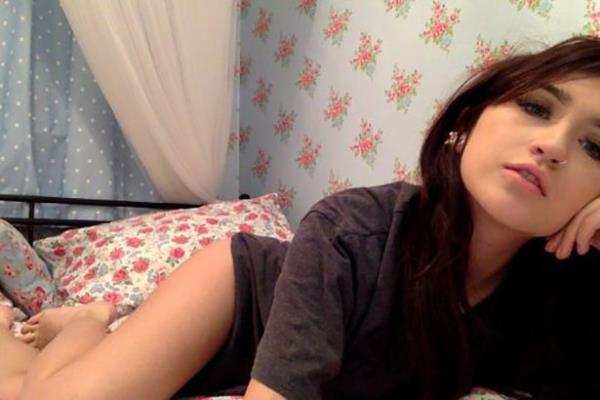 Bonus Hot Videos, Just Because
A big thanks to i.minus, Guyism, Pinterest, and Runt of the Web for the images above.
Enjoy this epic collection of the hottest sexy self photos? Then be sure to check out our other posts on the sexiest videos and the hottest GIFs ever. And like PBH2 on Facebook while you're at it!