After being plucked out of thin air by Maxim's Hometown Hotties contest in 2010, Melanie Iglesias has gone on to become a star in her own right from starring on MTV's Guy Code and Girl Code. And apart from being beautiful, she also has a terrific sense of humor (she apparently can do a perfect impressions of Ms. Swan) and can out-Dougie Kate Upton. For your viewing pleasure, enjoy these forty absurdly sexy Melanie Iglesias pictures:
Bonus Hot Videos Of Melanie Iglesias
http://www.youtube.com/watch?v=Aq9AGcSPmzI
Bonus Sexy Melanie Iglesias Pictures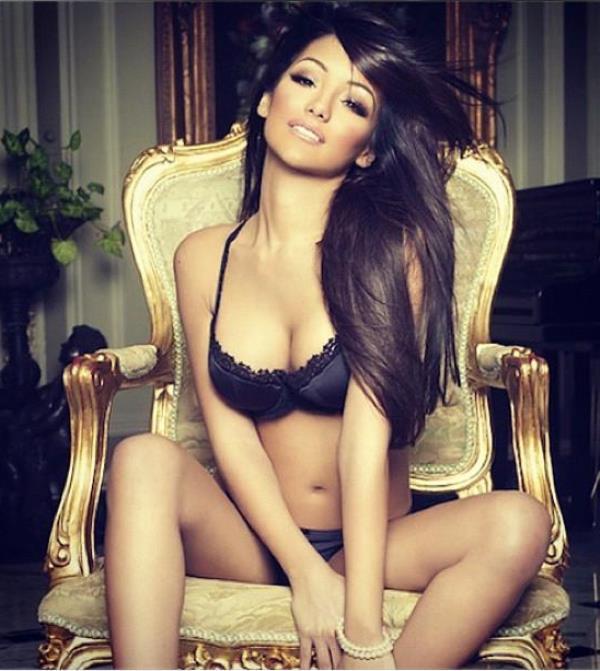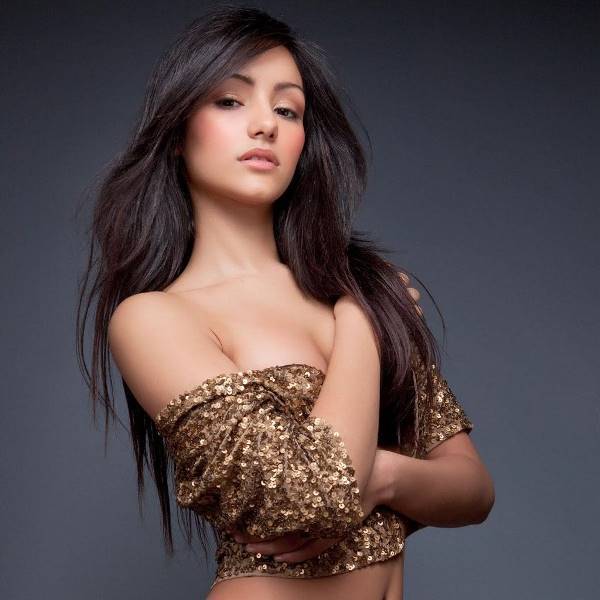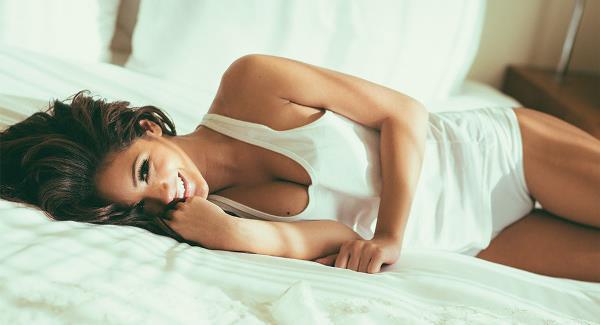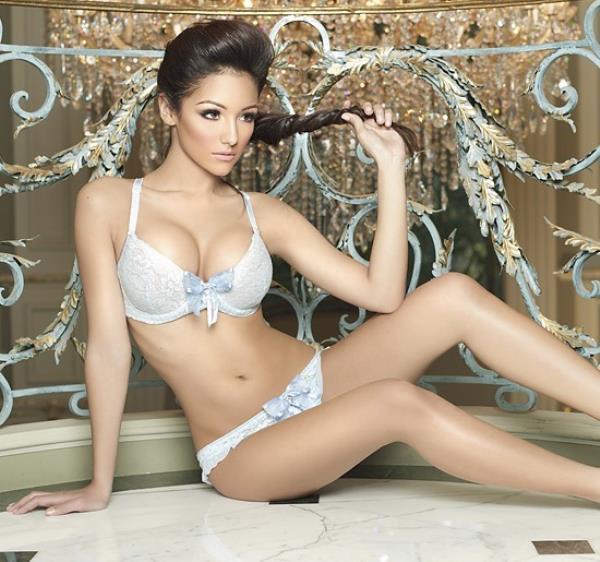 Thank you to Maxim, r/MelanieIglesias, and imgur for the pictures above.
And if you enjoyed these sexy Melanie Iglesias pictures, be sure to see PBH2's other posts on the hottest Melanie Igleisas GIFs and the hottest Sara Jean Underwood GIFs!