Gal Gadot burst onto the world's radar in 2017 with her leading performance in Wonder Women and the subsequent Justice League. She was also Miss Israel in 2004, and after you see these photos, you'll understand why:
And Some Bonus Sexy Gal Gadot GIFs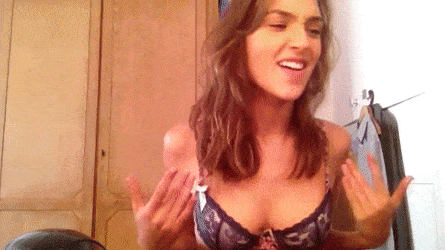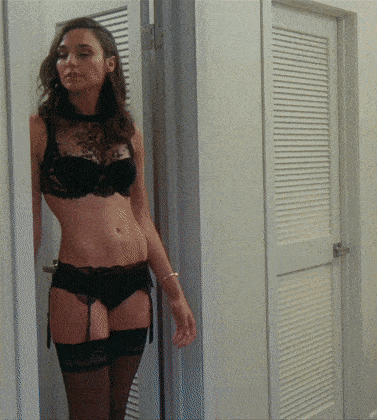 Thanks to Reddit, FHM, and imgur for the images above. And if you enjoyed these sexy Gal Gadot pictures, check out our other galleries of the hottest Katy Perry pictures and sexy Jennifer Lawrence photos!