Few things have started more wars than a good-looking behind. From Jessica Alba and Kate Beckinsale to Anastasia Ashley and Sara Jean Underwood, we look at fifty of the greatest butts mankind has ever seen GIFs, with bonus GIFs and videos following the gallery below:
Bonus Videos Of Sexy Butts In Action
More Of The Greatest Butts GIFs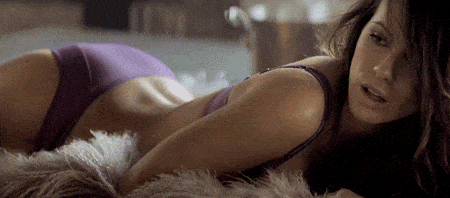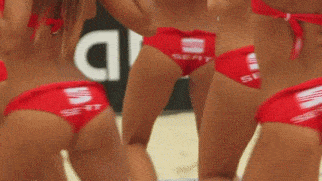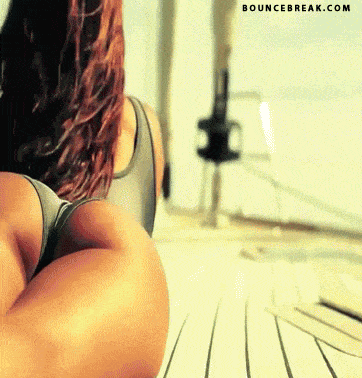 Thank you to Reddit, GFYCAT, The Chive, and us for the GIFs above.
And if you enjoyed our collection of hot butts GIFs, be sure to see our other posts on the sexiest pictures ever seen and perfect ass GIFs.