Made famous for her role in the Harry Potter movie series, Emma Watson has become a darling of Hollywood and the internet for all the right reasons. In many ways, her primary attributes are akin to Natalie Portman's: both are talented actresses with impressive pedigrees and personalities. And it doesn't hurt that both are completely beautiful. For your enjoyment, thirty of the most gorgeous Emma Watson GIFs ever seen:
Bonus Delightful Emma Watson Videos
Bonus Sexy Emma Watson GIFs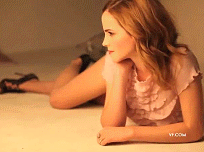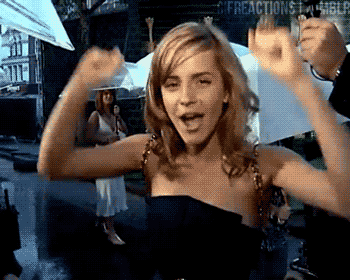 A big thank you to i.minus, Guyism, r/EmmaWatson, Uproxx, and us for the GIFs above.
And if you enjoyed these hot Emma Watson GIFs, be sure to check out our posts on Natalie Portman GIFs and Jennifer Lawrence GIFs. And before you leave, be sure to like the PBH Network on Facebook!