How do you take the world's most beautiful women and make them even better? Simple, dear Watson — GIFs! From Nina Agdal to Jennifer Lawrence to Katy Perry, we take a look at the hottest women on Earth, with bonus GIFs and videos following the gallery below:
Bonus Videos Of The World's Sexiest Women
Bonus GIFs Of The Hottest Women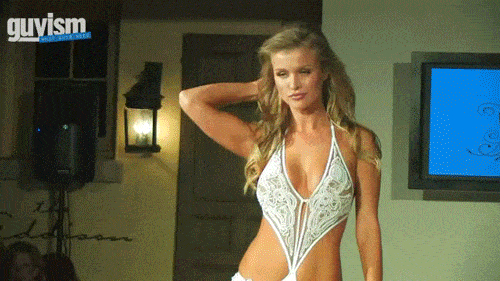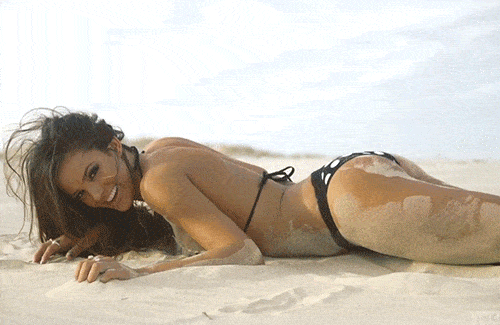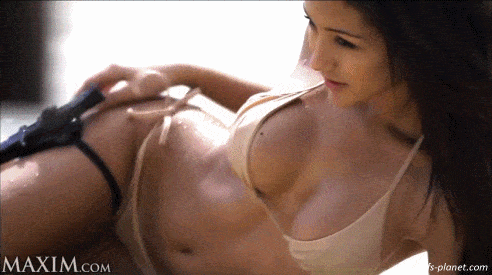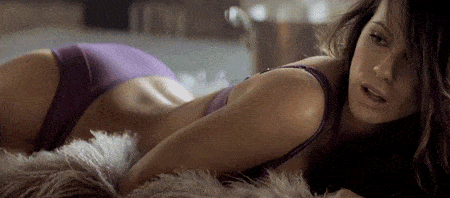 We would like to thank our friends at BroBible, r/HotWomenGIFs, and us for the GIFs above.
And if you enjoyed this GIF gallery of the hottest women on earth, be sure to see our other posts on the hottest GIFs ever and the sexiest GIFs!