2014 was a busy year for PBH2. We continued to find the greatest GIFs and videos on the internet, and we were even featured with a shout out on the Daily Show. Today, we count down the best of PBH2 from 2014:
Viewing note: Clicking on a link or image will open the post in a new tab.
39 Optical Illusions That Will Turn Your Brain Inside Out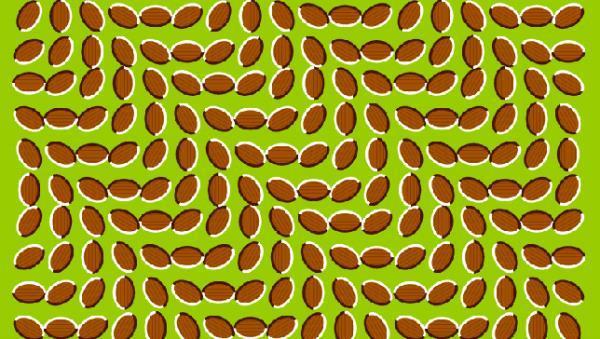 A brain is a terrible thing not to waste on a bunch of visual illusions that will melt your mind.
47 Creepy GIFs That Will Make Your Skin Crawl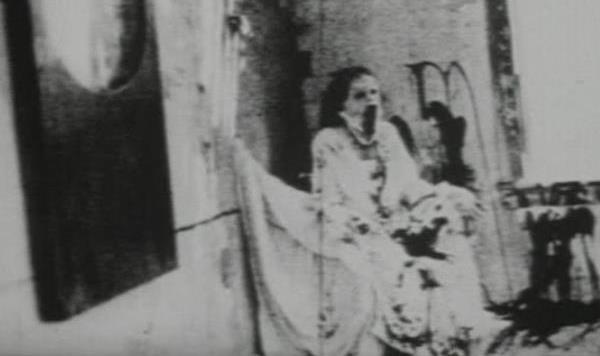 You don't want to click on the creepiest GIFs, but you will. And why did you click on this at 3 AM?!?!
The Best Of PBH2: Nine Minutes Of People Getting Scared To Death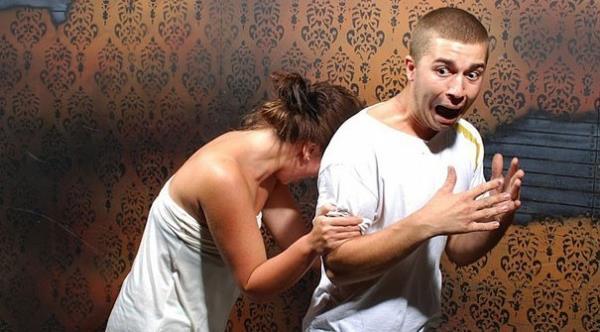 One of our most popular videos of 2014, there is something so devilishly hilarious about seeing someone being scared to the point of tears.
Hold My Beer GIFs: 35 People Who Said "Watch This" And Wish They Hadn't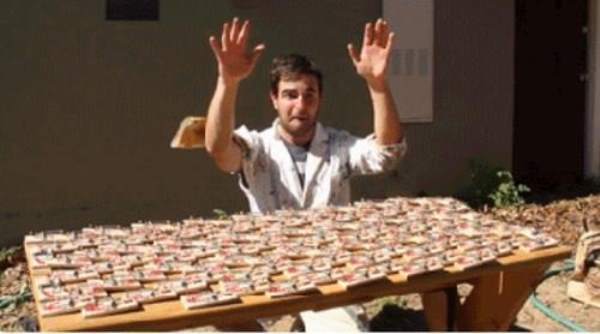 A couple beers in, everyone turns into a super hero. Luckily, their very human abilities were caught on camera.
35 Outrageous And Funny Halloween Costumes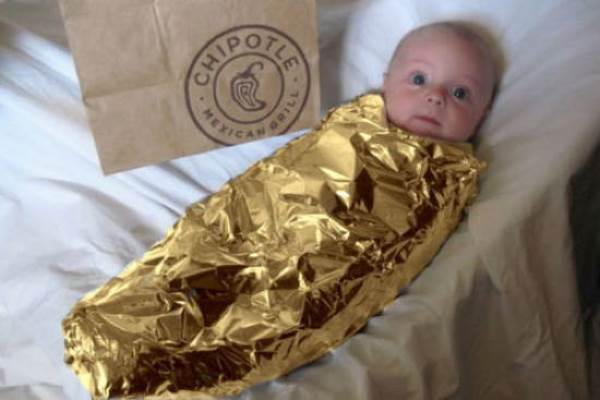 While Halloween might only last a night, the planning and preparation for it can go on for months. Get inspired for Halloweens of the future with our collection of funny Halloween costumes.