The Most Epic Funny GIF Collection Ever Seen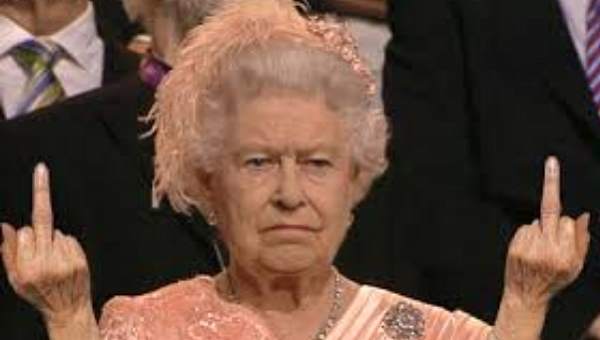 We took the greatest invention in human history — the animated GIF — and collected the greatest funniest ones for your amusement. You're very welcome!
What Could Possibly Go Wrong?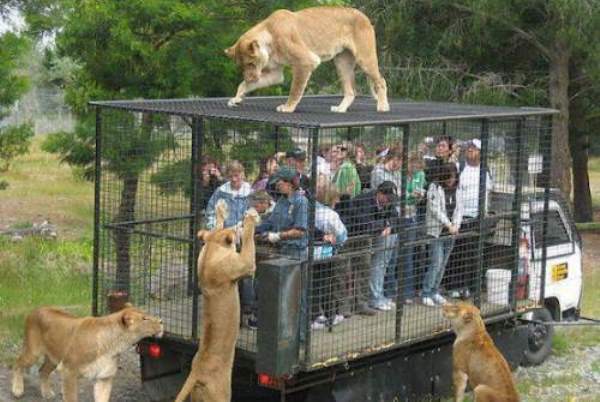 Some ideas are foolproof. These…. these were not.
Best Of PBH2: The Hottest Scarlett Johansson GIFs Ever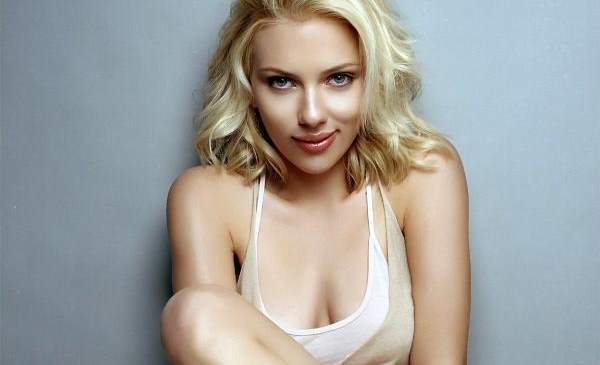 If there is one thing we should all be thankful for, it's Scarlett Johansson in GIF form. Check out the above PBH2 post and you'll see why.
19 Of The Funniest Ice Bucket Challenge Fails Yet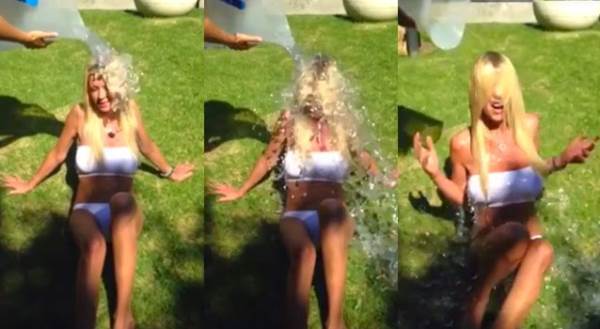 If there's one thing we're glad that came and went in 2014, it's the ice bucket challenge. But with the obnoxious videos came some delightful fails we couldn't help but share.
The 40 Best Pranks Ever Captured In GIFs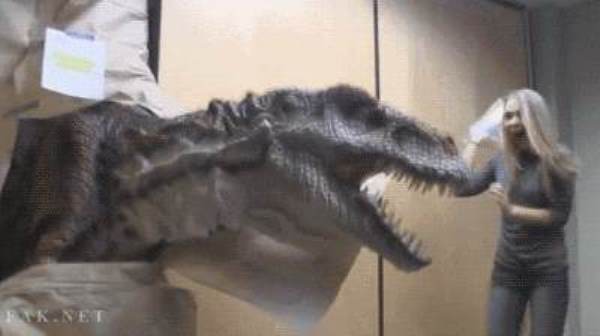 There is something magical about hilarious pranks in animated GIFs, isn't there?
And if you enjoy PBH2, be sure to like us on Facebook and sign up for our newsletter!