If you think striking out while on your high school baseball team was humiliating, wait until you see these cringe-worthy sports fails GIFs. GIFs below via imgur, Alligator Sunglasses, gifbin, and us!
Have A Nice Trip; See You Next Fall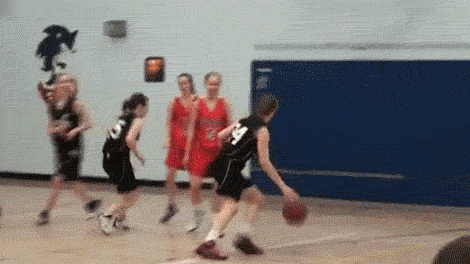 Dreams — And Bones — Were Broken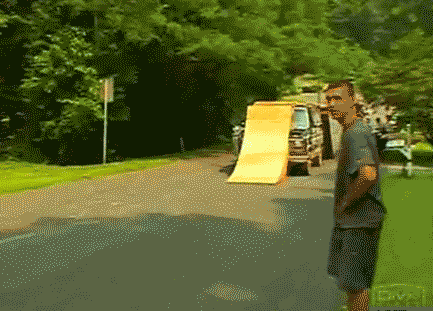 Epic Sports Fails GIFs: I Believe I Can Fly
It's Better Than Cement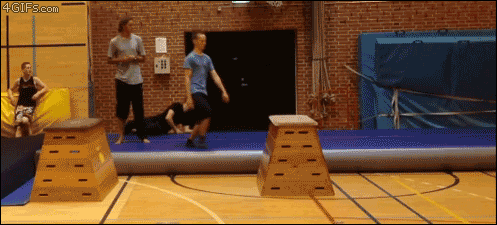 Who Let The Troll Into The Olympics?
"NOOOOOOOOOOO!"
Epic Sports Fails GIFs: The Horror