We've enjoyed ten days of the Olympics, so PBH2 pays tribute with the best GIFs of the games thus far [GIFs via Guyism, Buzzfeed, SBNation, and… us!]:
The Olympics started with a bang, with Mary Poppins holding an umbrella…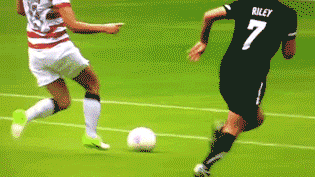 Since then, we've seen some fails, like when Alex Morgan introduced her knee to the face of the New Zealand goalkeeper.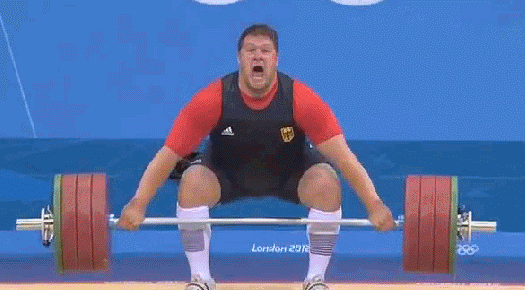 Or when Matthias Steiner dropped 423 pounds on his neck….
And Michael Phelps moms reaction to his gold-turned-silver performance in the 200 meter butterfly.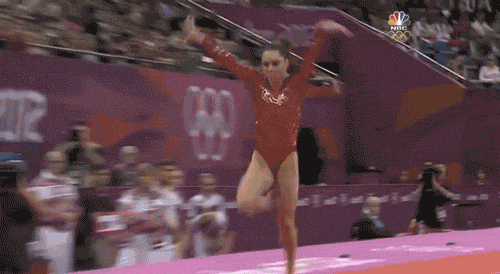 But we've also seen some wins, like McKayla Maroney's near perfect vault.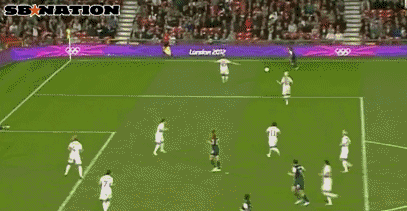 And Alex Morgan's goal in the 123rd minute to help the US beat Canada…