Owls are kind of spectacular creatures, and one thing that always fascinates us about owls is how small they really are under all those feathers. The largest owl on the planet weighs at most 10 pounds. That's right, 10 pounds! And these are birds that do nothing but eat other creatures all day. Anyhow, we hope you enjoy these delightful owl GIFs as much as we did:
Baby Owl Takes An Adorable Bath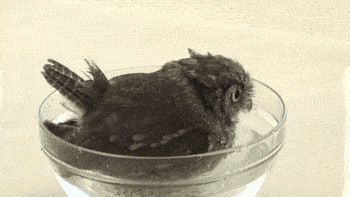 "Chill Out Buddy"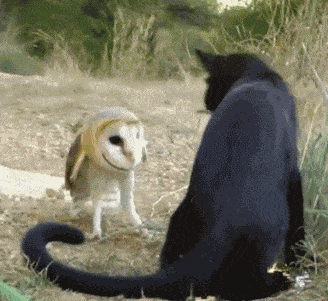 A Tight Squeeze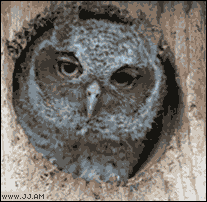 Who Knew Owls Could Be So Docile?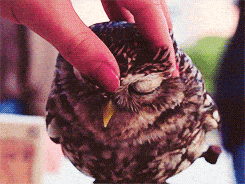 Hide And Seek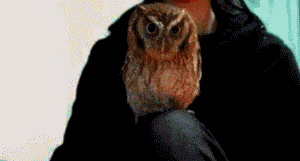 Oh Yah, That's The Spot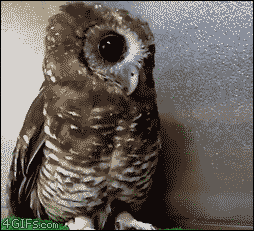 Adorable Running