Hedgehogs are the cutest animals possibly ever seen in the history of Earth. They look like cuddly little Pokemon, fit in your pocket (though you probably shouldn't keep them there), and will never make too much noise or a big mess. Here are the twenty-five cutest hedgehog GIFs to convince you that you, too, need a little hedgehog friend:
Hedgehog Ball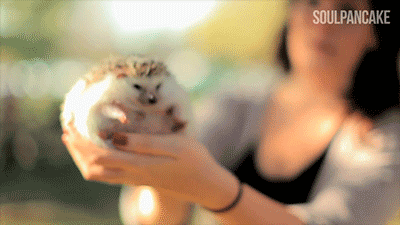 Cat Uses Hedgehog As A Comb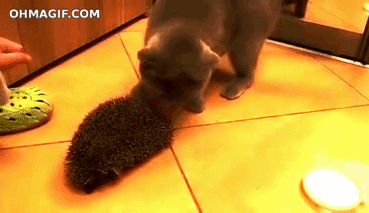 Cutest Hedgehog GIFs Ever: Baby Hedgehog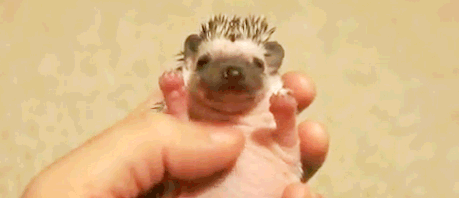 Black And White Hedgehogs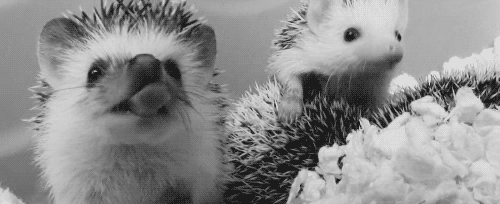 Cutest Hedgehog GIFs: Hedgehogs Love Bubbles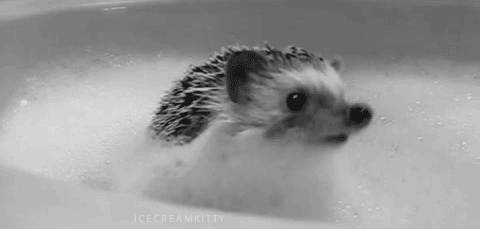 From the hedgehog bath video.