If you took a Shiba Inu and hit it with a cartoon Enlarge Blaster, you would basically get an Akita. Akita's are Japanese dogs that originally were bred to hunt bears. After being imported from Japan, there is now a distinct American version of the breed, which features brown and black colors in contrast to the Japanese Akita's cream hue. And, similar to the Shiba Inu, they are also ridiculously cute and fluffy. Without further suspense, enjoy the cutest Akita photos ever:
Bonus Akita Videos
Bonus Akita Photos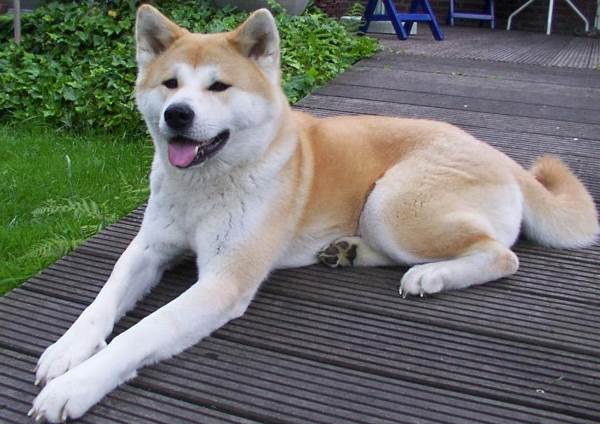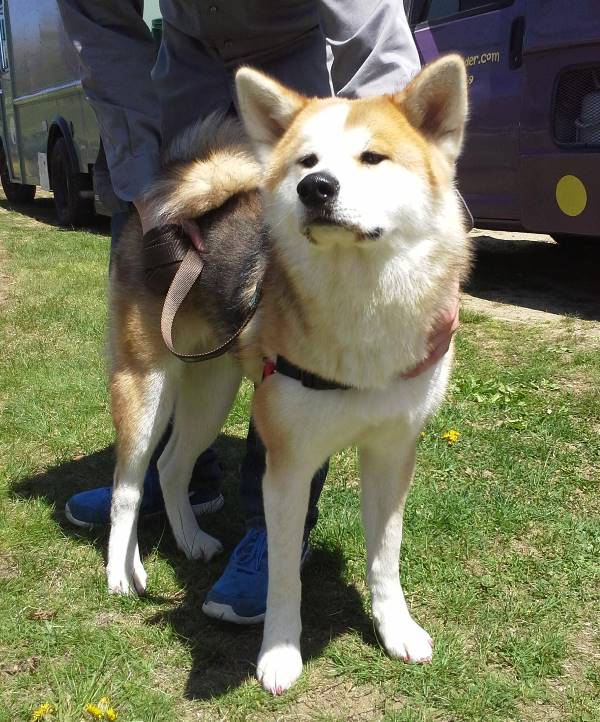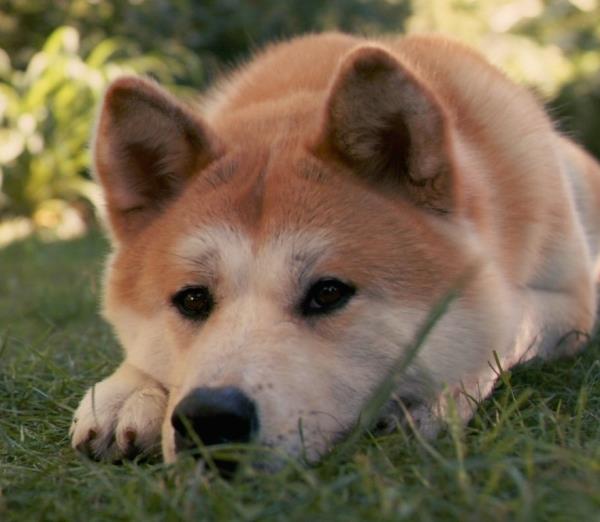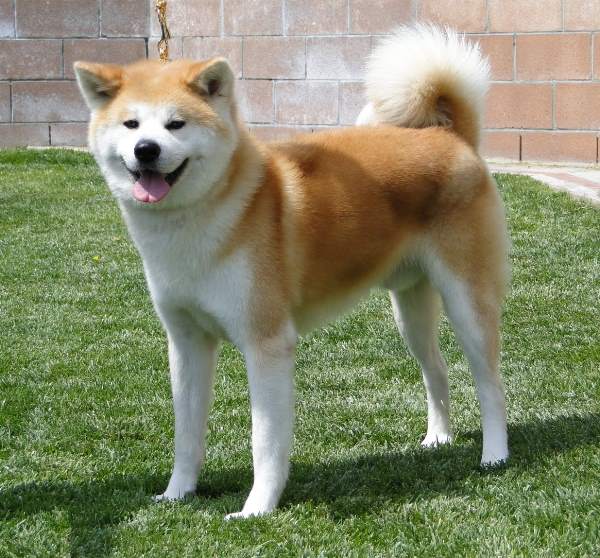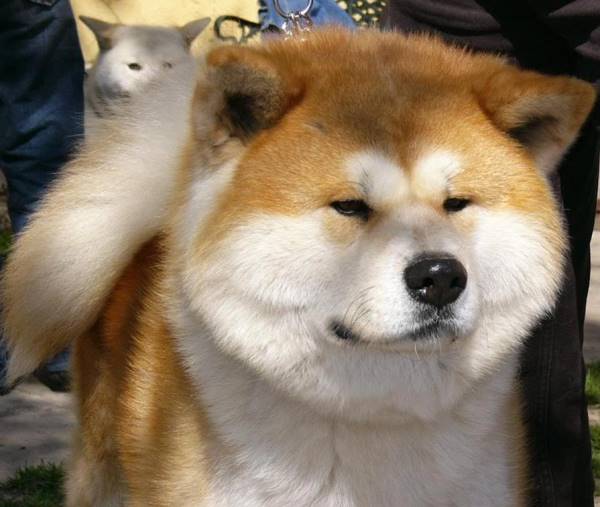 Thanks to imgur, r/Akita, and us for the images above!
If you enjoyed the cutest Akita photos, then be sure to check out the most adorable animal GIFs and the cutest pictures ever seen!