A cheetah cub was born at the Jacksonville Zoo and Gardens, but the baby was not eating and having trouble gaining weight. Zoo officials decided to hand-raise him and soon was adopted by Busch Gardens in Tampa Bay. Thanks to them, we have some adorable photographs and a video of the baby cheetah: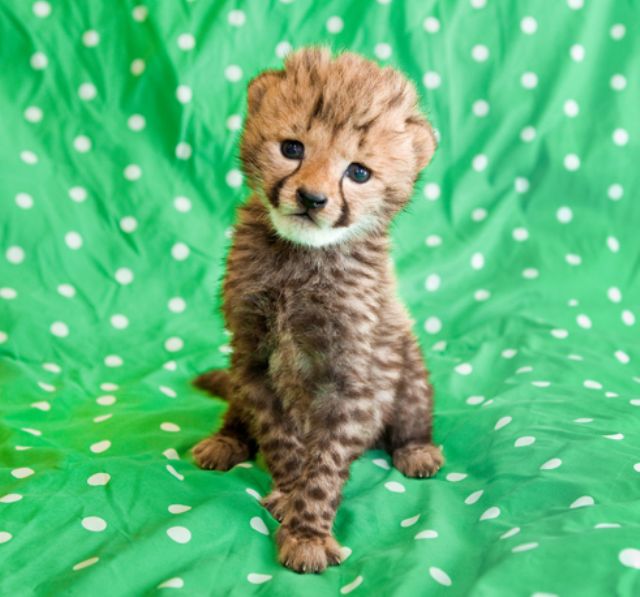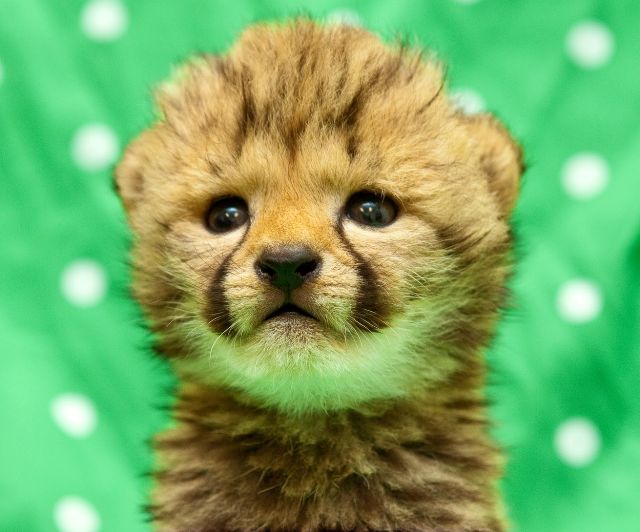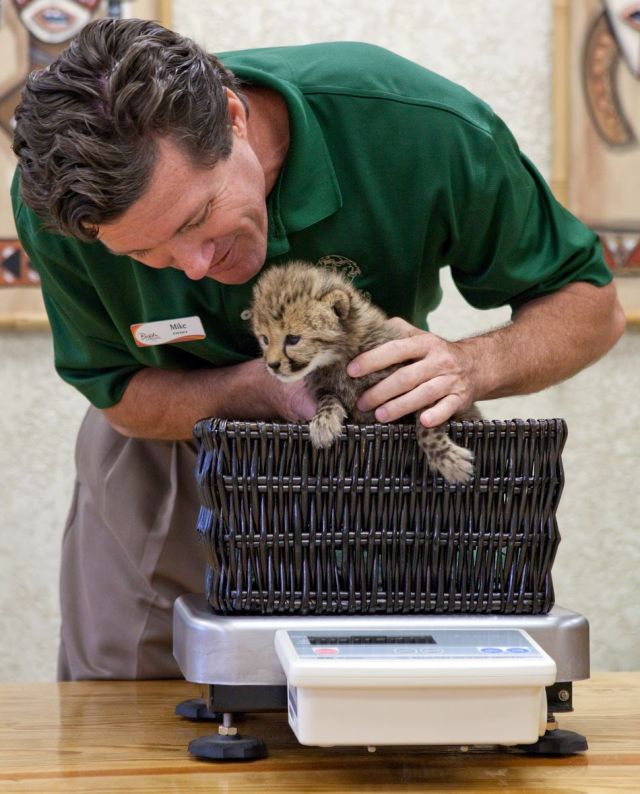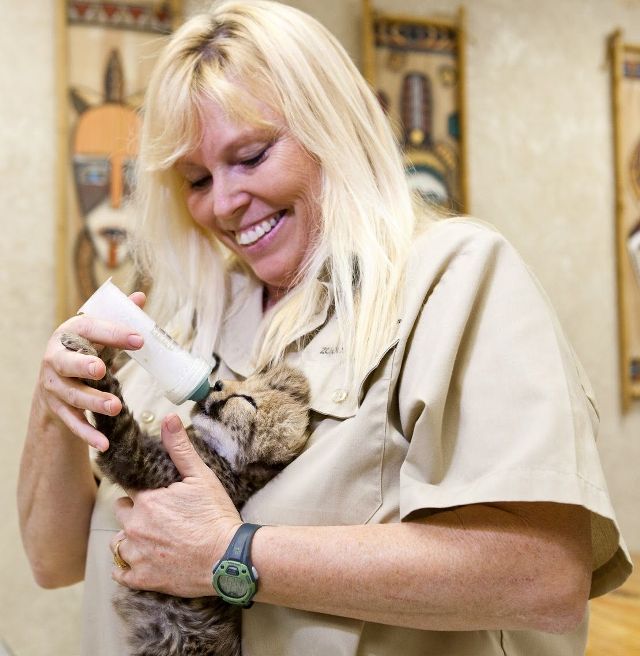 We also created two high-resolution wallpapers of the little tike: baby cheetah wallpaper 1 and cheetah cub wallpaper 1.
Want even more? Today is your lucky day! There's a flippin' adorable video of the baby cheetah in action:
Enjoy seeing this adorable baby cheetah? Check out the cutest pictures ever seen!