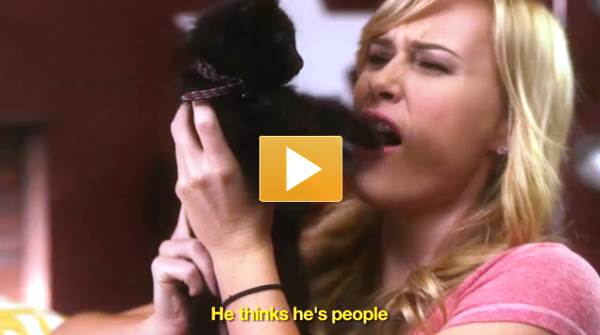 As much as we never wanted to hear anything that sounded like Nickelback ever again, this Instagram parody by College Humor is good enough that we'd watch it a couple times.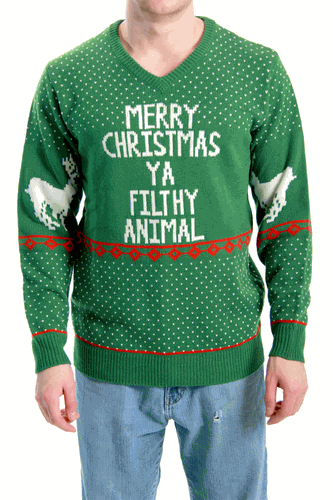 WE NEED THIS SWEATER STAT. THIS IS NOT A DRILL. (via Laughing Squid)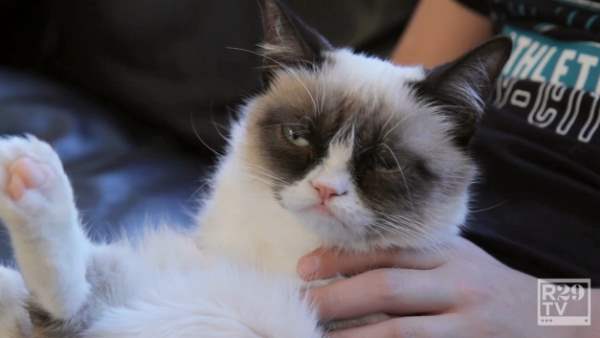 Grumpy Cat visited the Refinery29 offices to give his take on fashion. Clearly he's really into it. (via tastefullyoffensive)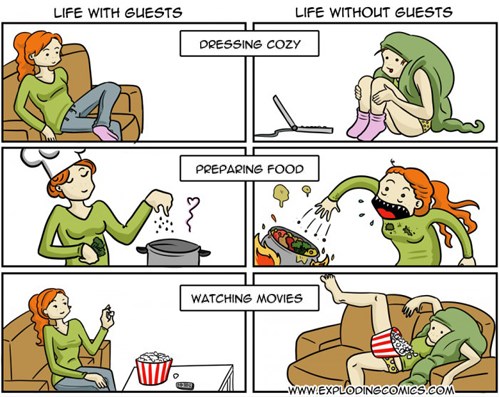 The accuracy is astonishing. (via exploding comics)
1. Good Luck on Finals!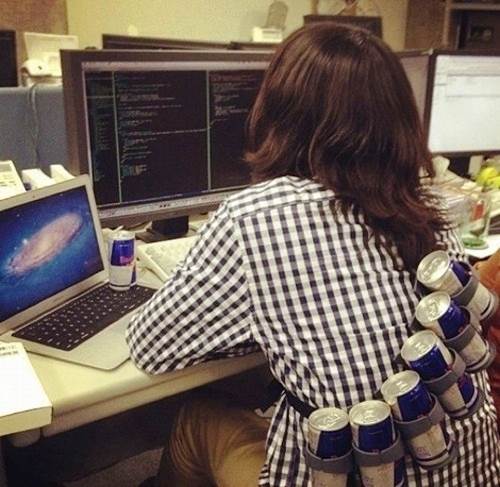 This is some Legolas level finals prep! Hopefully all you students out there are similarly equipped.