Hey there, Weekend Warrior! Got a lot to do this weekend? Build a porch, clean the bathroom, write a novel? We think that's great! But, just in case you need a 10 minute break, we've put together a little list of our best stuff this week, just for you.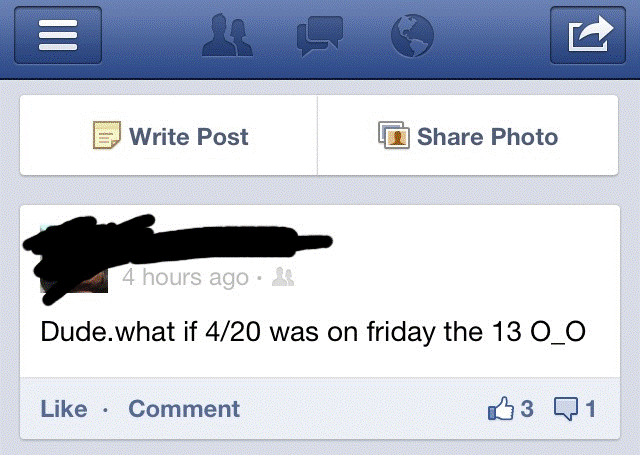 The point…you've completely missed it.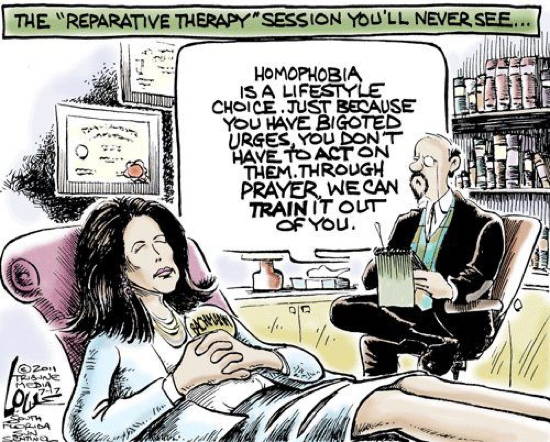 If only this existed. Turning the tables would feel pretty good, eh?
If this isn't the happiest little .gif you've ever seen, well…then…we want to see whatever you've got to top it, because we love this.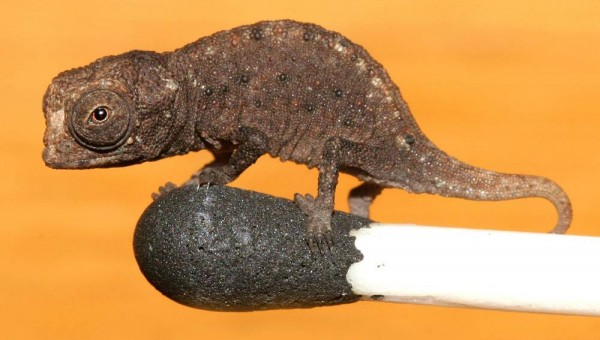 I will call him Squishy and he will be my Squishy. Except, maybe don't squish this little dude, since he's only 1.1 inches long and soooooo cute!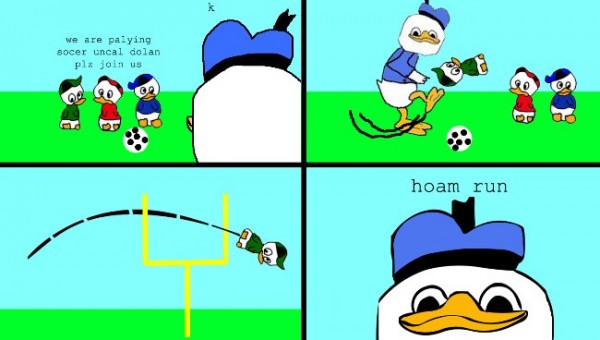 We're still not sure what to make of the Dolan comics, either. But aren't they funny in a "Gee, I feel sick to my stomach" kind of way?
* * * * * * * * * * * * * * * * * * * * * * *

Be sure to check out all the PBH Network has to offer: ProseBeforeHos, Runt Of The Web, Alligator Sunglasses, PBH2, and All That Is Interesting. Thanks again to all of our fans and supporters!