First there were photobombs, where people stealthy found their way into others' photographs. But then came a new, more dedicated art form: the videobomb. No longer was appearing at the right place for a split second adequate, as the artist had to commit to several seconds of impromptu performance for the videobomb to truly take hold. Witness some of our favorite videombers in actions with these twenty-six hilarious videobombs GIFs:
Chris Bosh, The Master Of Videobombs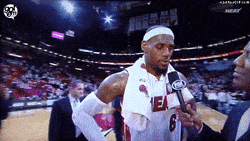 The Most Hilariously Awkward Videobomb Ever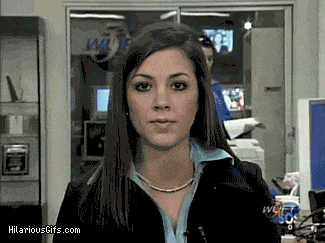 All Hail The King!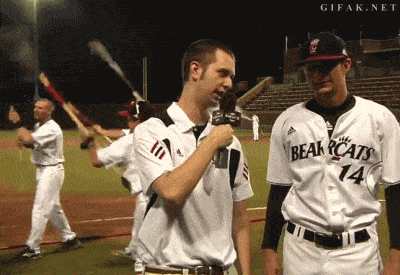 "Politics Is Boring, I Wanna Be A Rock Star!"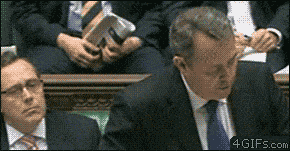 Ruining His Hot Workout Video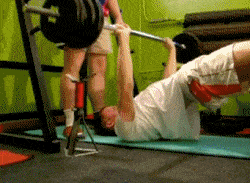 The Rare Double Videobomb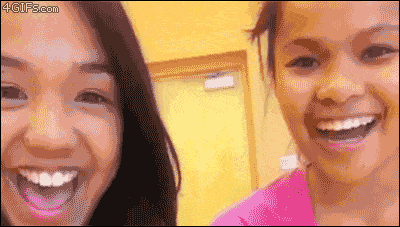 Never Wave Meat Around A Yankees Fan