As humans, we all share certain guilty pleasures that for the most part, go unspoken. One of the most fruitful of these pleasures is getting to see someone else fail miserably at life. Preferably, the moment of failure occurs right in front of our eyes so we can see their pained reaction as their dreams and bodily health are crushed. Give your a funny bone a twirl and watch these greatest fails captured in GIFs:
Snow And Ice: Totally Perfect For Running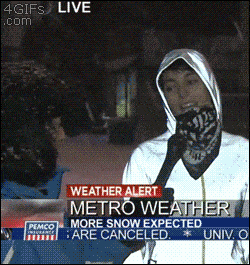 Who Has Time For Elevators?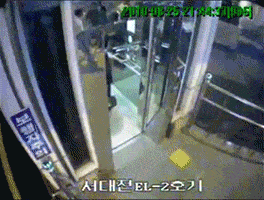 One Of The Most Epic Fails Ever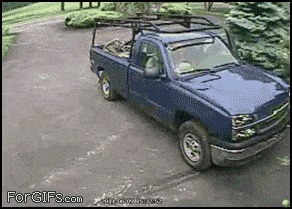 Adding Insult To Injury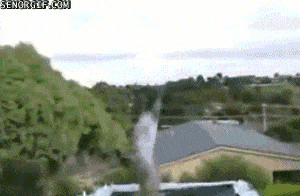 8 Pints Of Beer Versus The Stairs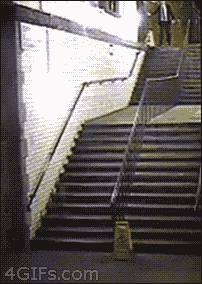 Like Mother Like Daughter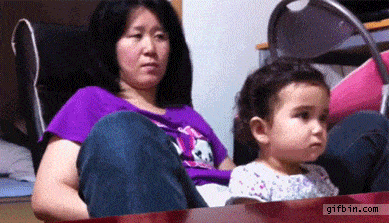 The Worst High Five In The History Of Mankind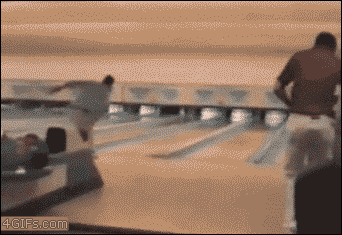 Boogie Boarding On Sand Does Not Go Well