Having a sibling is nature's way of making sure that someone is always there to push you down when you're vulnerable and/or ruin your birthday party. We celebrate the most painfully endearing relationship with these thirty-two GIFs that perfectly embody what it's like to have brothers and sisters:
Little Brothers Make The Best Stunt Men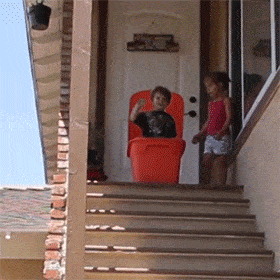 "I Rather Fall On My Face Than Trust You"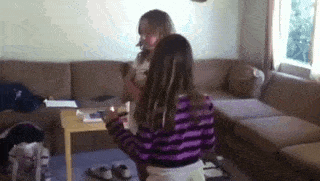 Nothing Like Scaring A Sibling To Literal Tears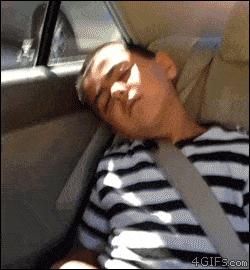 Brothers Are Jerks All Over The Animal Kingdom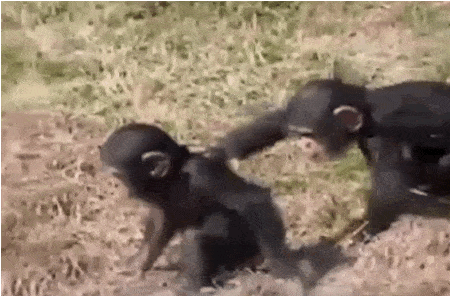 Who Wants Cake?!?!?!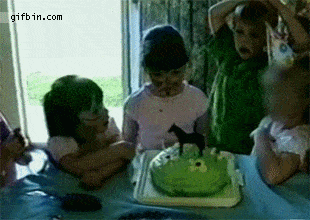 A Little Brother Overcomes The Odds To Defeat His 2 Older Sisters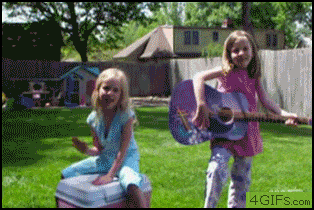 She Made A Wish (For Her Brother To Turn Into A Cat