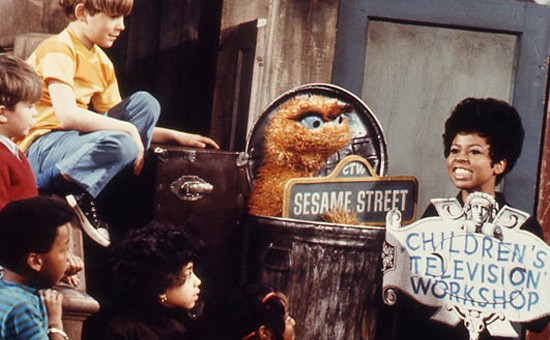 In honor of Sesame Street's 43rd (!) season debuting this week, Mental Floss compiled an amazing list of little known facts about the well-loved show.
Ohmygoodnesssss this momma cat and her little baby kitten are so cute. It'll have you saying "Awwww" aaalll day.
Just in time for October! A master collection of GIFs from Tim Burton's best films via Buzzfeed.
Thank you, to whomever made this. It will sustain us for days to come. (via DailyWhat)