Movies are a reflection of the times they were made in, which allows us to enjoy a plot that never would actually happen in the modern day, especially as science and technology moves on. Forensics in particular make a lot of dramas and thrillers of classic film obsolete:
The Movie: A detective investigates the death of Laura Hunt, a successful magazine executive that killed herself with a shotgun blast to the face… or did she?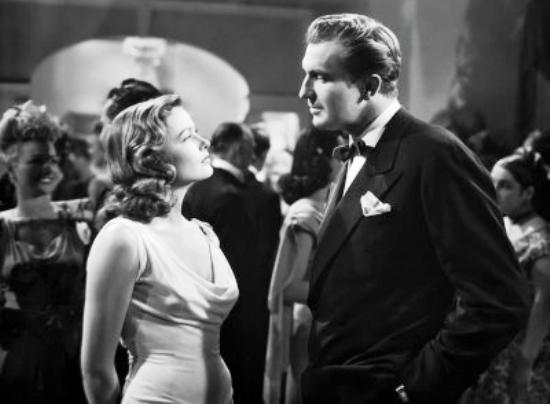 Why Forensic Science Makes It Obsolete: We don't want to ruin the plot, but let's just say there's something rather important evidence the detective wouldn't miss if he could use fingerprinting.
The Movie: This classic noir has a man in San Francisco on business hunting down the assassin who poisoned him…even as the poison is killing him.
Why Forensic Science Makes It Obsolete: First of all, we've kind of had some advancements in poison control over the last fifty years or so, not to mention radioactivity (in the movie they call it "luminous poison"). This guy wouldn't have to run around the City by the Bay, he could just go to a hospital, draw some blood, have a test taken, and get an antidote before he got killed.
Secondly, he has to track the killer…but the killer put radioactive materials in his drink. All a forensic scientist has to do is go over the suspect's home and business with a Geiger counter. Especially since the radioactive element in question is iridium…meaning all they really have to do is test for traces of a simple element to prove whodunit.
The Movie: This is, believe it or not, one of the first crime dramas to use modern investigative techniques. It attempts to prove that a man who supposedly killed a police officer is, in fact, innocent…and in the end, some image enhancement techniques prove that it was impossible, as an "incriminating" photo has the wrong date.
Yes, even in the '40s, they had "enhance…enhance…enhance…"
Why Forensic Science Makes It Obsolete: One of the greatest achievements in forensic science? Proving quickly, precisely and definitively without a doubt that somebody was or was not there. Instead of rotting in jail for eleven years, the unjustly convicted man would probably have just had to stay in town for a few weeks until some skin particles were proven not to be his, or a hair-and-fiber analysis shows he wasn't there, or an analysis of his shoes showed he had no dirt on them from the scene or…well…jeez, pick from a list. It's a little surprising this guy rotted in a cell for a decade even in the 1930s.
The Movie: A harsh, scathing look at the frightening and violent world of prisons in the 1940s, "Brute Force" features a tyrannical guard and violent prisoners scheming against each other, while relentlessly setting each other up…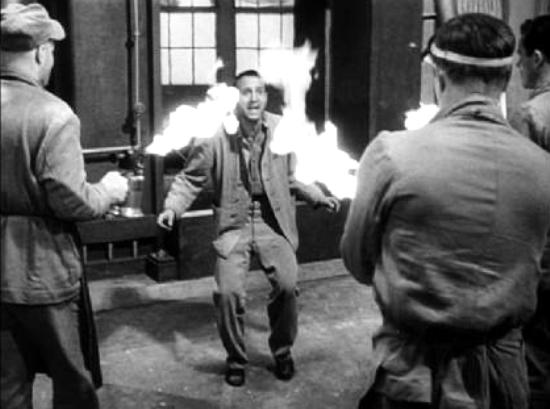 Why Forensic Science Makes It Obsolete: …like the guards staging a suicide, which turns out to be, how should we put this, child's play for a well-trained forensic scientist to prove false. True, part of that is because we've had years of research into a staged crime versus a real one, but let's just say it's not hard to figure out. Maybe actually try being guards, guys.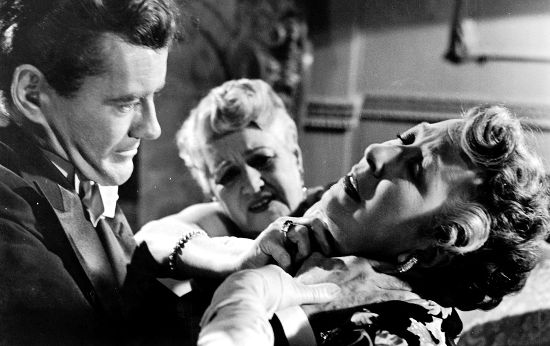 The Movie: The setup is incredibly simple: two men meet on a train. They don't know each other. They have no connection whatsoever. They both have somebody they absolutely hate. And they agree, one jokingly, to kill that person. But, this being an Alfred Hitchcock movie, it doesn't stay a joke for long.
Why Forensic Science Makes It Obsolete: We won't go into the full plot: suffice to say things get a lot stickier than just killing people. But, the moment the plot starts to unravel…so does everything else. It'd be pretty simple to prove these supposedly unconnected men were on the same train at the same time with forensic accounting methods, and that one of them was at the scene of the murder with hair and fiber, dirt matching, footprint matching, and a whole number of other methods. The only problem would be getting a confession…and you probably wouldn't even need that to convict!
The Movie: A serious and profound character drama that plays out as one man successfully argues for the innocence of the man on trial, looking at evidence that was nothing more than hearsay and
eyewitnesses.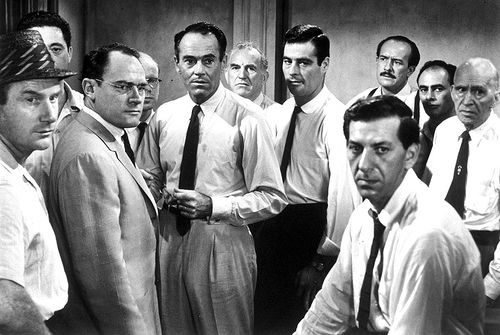 Why Forensic Science Makes It Obsolete: The movie centers around two unreliable eyewitnesses and a pocket knife. The point about the pocket knife is that it's so common, one of the jurors actually has one of them in his pocket. But, of course, with forensic science we could, oh, actually check the supposed murder weapon and see if it was actually the defendant's.
There's even a little forensic science in the movie: they talk about wound patterns. But, fifty years later, we could precisely reconstruct how a wound is inflicted, instead of making juries speculate about it. In short, these twelve angry guys wouldn't be in a room…and probably a lot less angry.