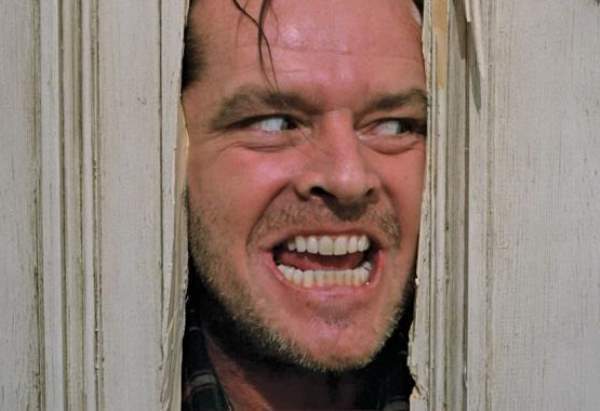 10. The Shining
Memorable quote: "Heeeeeeere's Johnny!"
Synopsis: The Shining is a 1980 British-American psychological horror film produced and directed by Stanley Kubrick. The film is based on famed author Stephen King's novel of the same name, based on Jack Torrance who goes mad and attempts to murder his wife and son.
9. Friday the 13th
Memorable quote: "Look what you did to him—look what you did to him!"
Synopsis: Friday the 13th is a 1980 American slasher film directed by Sean Cunningham and written by Victor Miller. The movie is based on a group of teenagers who are murdered one by one while attempting to re-open an abandoned campsite. The movie brings to life one of the most famous scary movie characters of all time Jason. Known for his hockey mask and vicious killing sprees, the theme music played upon his impending arrival has scared children and adults for generations.