One of the joys of this job is being able to consume and be desensitized to a wide-range of content. Normally I would write something short and pithy about "dealing with it", but on this rare occasion, I have been so moved by a GIF that I feel I must write about it. The GIF in question is of a young boy throwing up all over his elementary school choir without missing a single beat. I will allow you to find this gem in this post on your own, but when you see it, you will understand the essence of deal with it GIFs:
Slip n' Slide With It

Jazzercise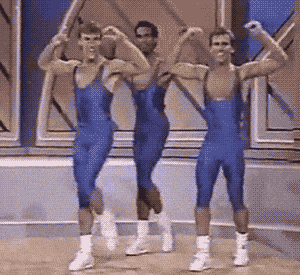 Skydiving Cat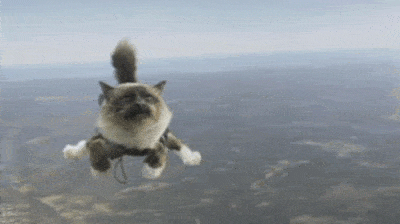 Epic Background Deal With It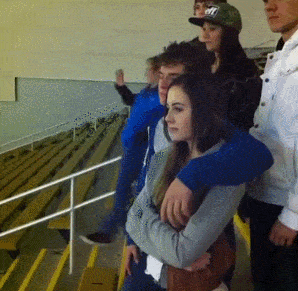 Deal With Underage Vehicular Manslaughter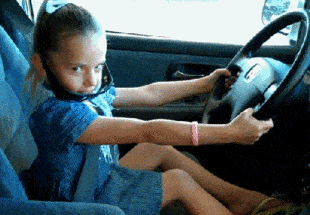 Deal With Who I Am Dad!!!!!!!!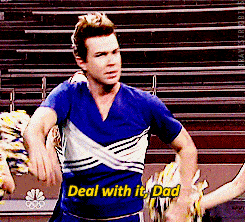 Doesn't Everyone Use Their Foot As A Headrest?