For those of you unaware, Olivia Munn is a half-Vietnamese actress made famous by her co-hosting of G4's Attack of the Show, as well as her roles in Iron Man and Magic Mike. And it doesn't hurt that she's dating Green Bay Packers quarterback Aaron Rodgers. After you see these thirty-five hot Olivia Munn pictures, we guarantee you'll be feeling quite jealous of him:
Bonus Sexy Olivia Munn Pictures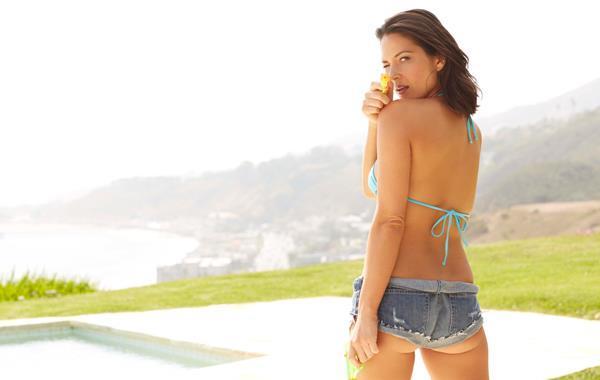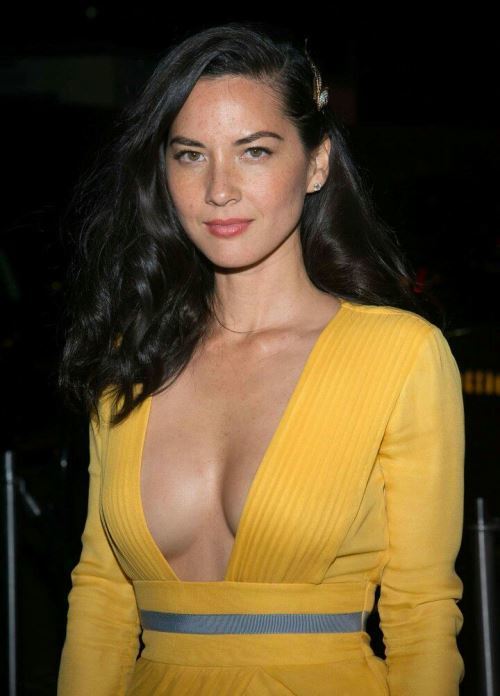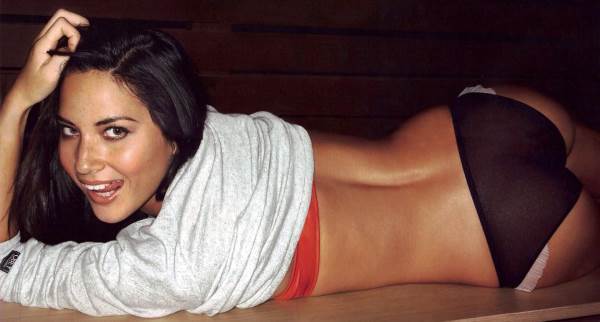 Bonus Hot Olivia Munn Videos
Enjoy this collection of hot Olivia Munn pictures? Then be sure to check out our other posts on Olivia Munn GIFs and the sexiest pictures ever taken!