She's Danish, she's a Victoria's Secret model, and she's been on the cover of the Sports Illustrated Swimsuit Issue. What else do you need to know? Enjoy these thirty-three hot Nina Agdal pictures that vastly improve your life:
And Some Bonus Nina Agdal Pictures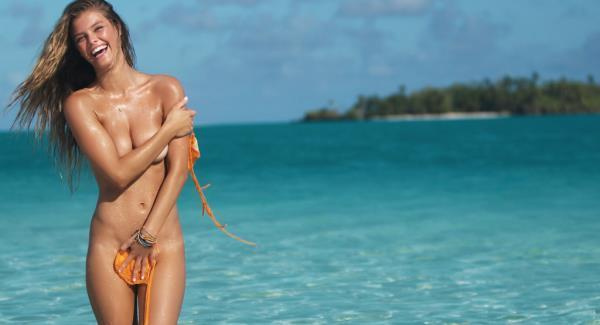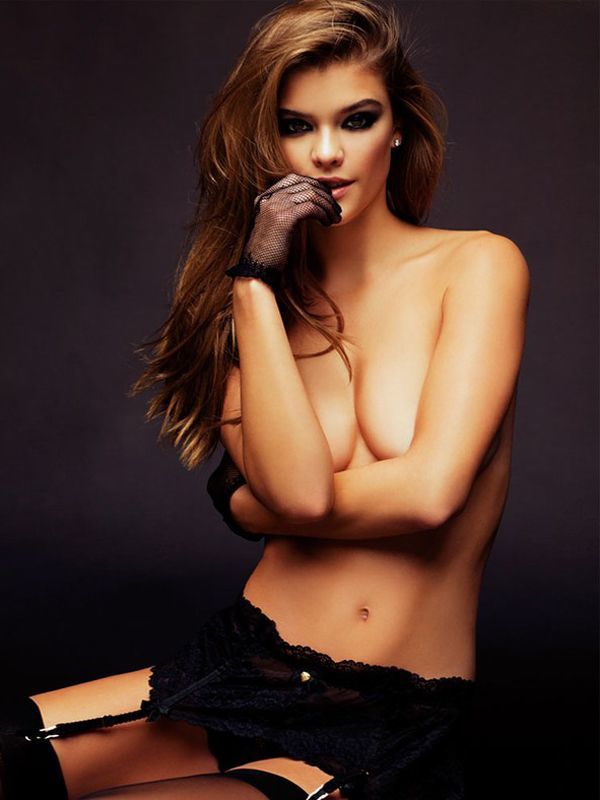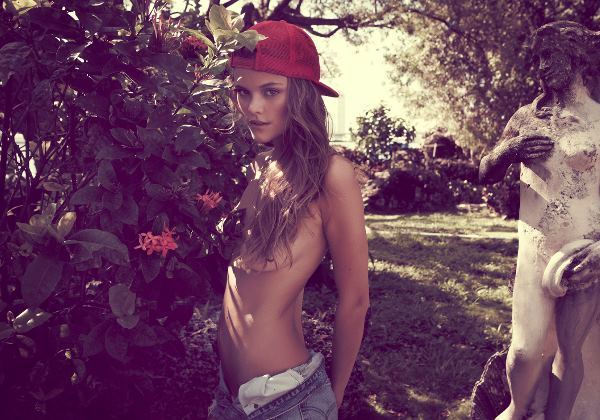 And Some Hot Videos Of Nina Agdal
Thank you to Nina Agdal's Instagram and Reddit for some of the images above. And if you enjoyed these sexy Nina Agdal photos, be sure to check out our other posts on sexy pictures and sexy Taylor Swift pictures!